Journalists for Democracy in Turkey and Kurdistan launched in UK
Journalists, campaigners and Turkish and Kurdish organisations based in Britain came together in a new solidarity initiative announced on World Press Freedom Day.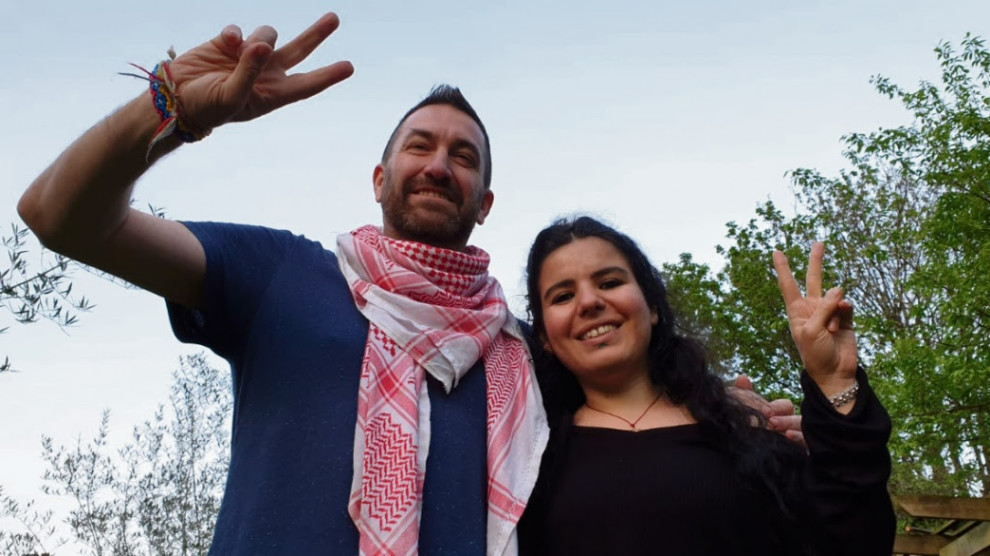 The new Journalists for Democracy in Turkey and Kurdistan has the backing of a range of trade unions, journalists' groups and media organisations and individuals both in Britain and in Turkey/Kurdistan.
The campaign has been endorsed by The Morning Star and his editor Steve Sweeney. Peace in Kurdistan Campaign also joined the campaign.
Internationally renowned journalist and artist Zehra Dogan said she was "very, very excited" to hear of the campaign launch as she agreed to become its first patron earlier this week.
One of first campaigns of the newly formed group is raising solidarity with journalists from the Mesopotamia News Agency — including letter writing, potentially attending trials and raising awareness.
Fourteen of its journalists have been jailed on trumped-up terrorism charges with 13 of them starting a protest hunger strike.
The initiative was triggered by a motion from the Morning Star's National Union of Journalists (NUJ) chapel, which has long supported our brothers and sisters in Turkey, raising solidarity when they have come under attack.
The Star frequently covers issues relating to Turkey and the Kurdish question and has reported from trials across the country, including those of journalists and opposition politicians.
Read the full article by Steve Sweeney here