Journalist Zeynep Kuray taken into custody
Journalist Zeynep Kuray has been detained as result of a house raid in Istanbul Wednesday night.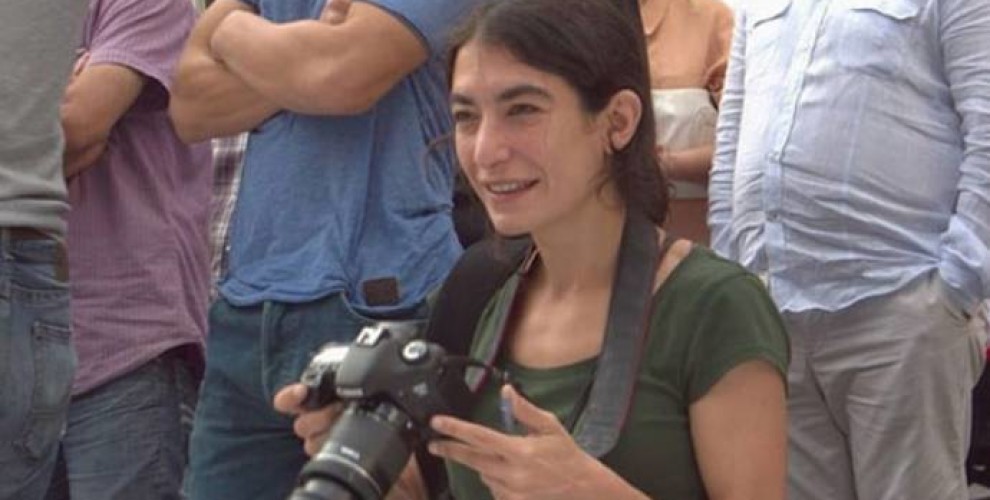 Turkish police forces raided the house of journalist Zeynep Kuray in Kadıköy, Istanbul Wednesday night. Following a search in the house, Kuray was taken into custody.
Kuray was reportedly detained due to her social media posts and she was taken to the police department.