Journalist Zeynep Durgut released from custody
Kurdish journalist Zeynep Durgut, who was arrested in Cizre on Thursday, has been released on condition of judicial control. A ban on leaving the country was also imposed.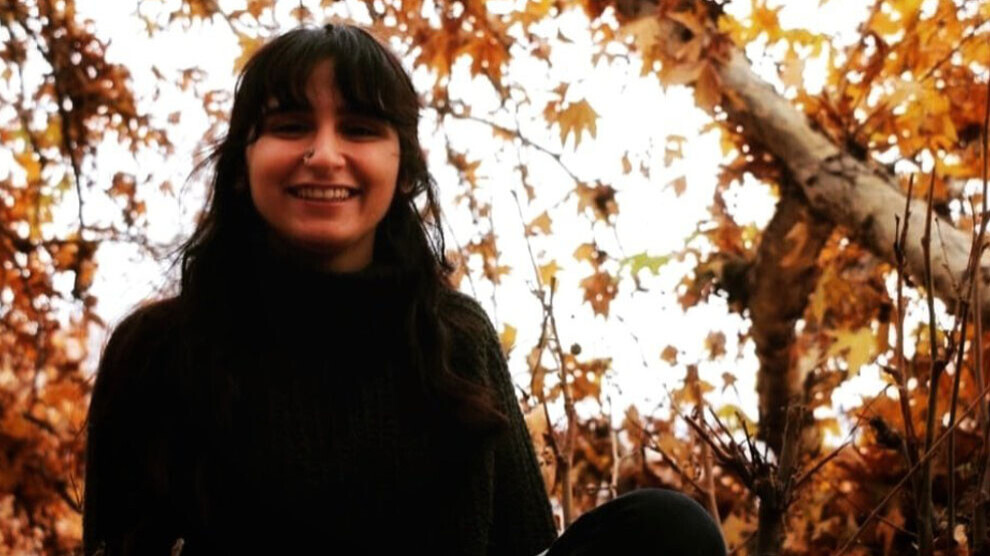 Journalist Zeynep Durgut has been released after four days in police custody. A court in Van on Monday ordered the release of the Mezopotamya News Agency (MA) correspondent on condition of judicial control. Durgut must sign in at the police station three times a week. A ban on leaving the country was also imposed.
Zeynep Durgut was arrested last Thursday at the entrance to the Cizre district in Van and transferred to Van. The basis is a case against several journalists from the free Kurdish press in connection with the "helicopter torture" of two villagers who were abducted, tortured and pushed out of a helicopter by members of the Turkish military near Çatak district in September. 55-year-old Servet Turgut, one of the two men, succumbed to the injuries inflicted on him on September 30.
The Chief Public Prosecutor's Office of Van construes Durgut's journalistic activities as "acts for a terrorist organization". Referred to court on Monday, the journalist was questioned about photos from her seized camera, which were taken at rallies of the Kurdish women's movement TJA. The judge rejected an application by the responsible public prosecutor for an arrest warrant. The reason given for the decision was that there was no risk of flight. It is unclear whether and when charges will be brought against Durgut.
RELATED NEWS: