Journalist Polat sentenced to 6 years in prison
The Turkish regime's repressive measures against the Kurdish press continue unabated.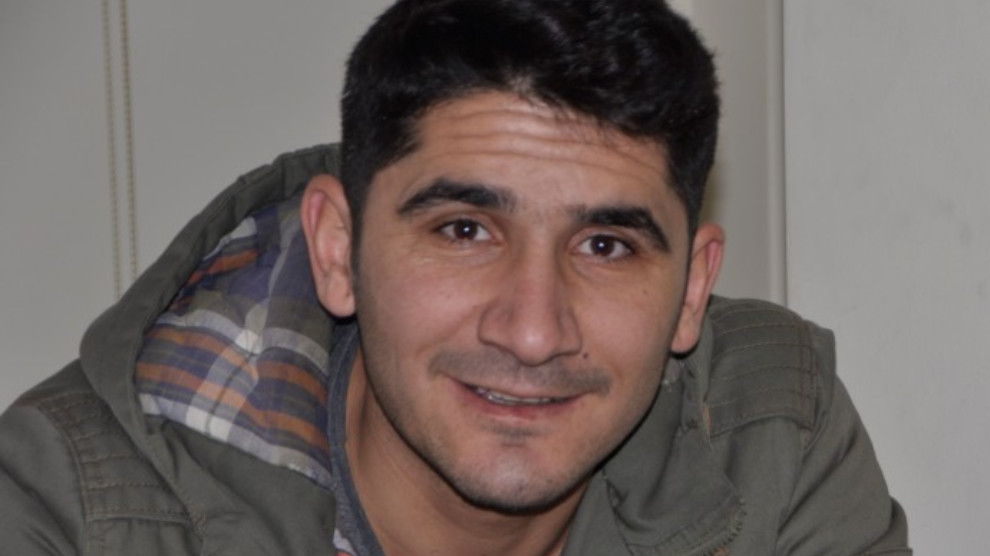 Journalist Barış Polat, a correspondent for the Mezopotamya Agency (MA) was taken into custody while distributing the daily Özgürlükçü Demokrasi (Libertarian Democracy) which was later shut down with a statutory decree.
The hearing in the trial of Polat, who is accused of "membership to a terrorist organization", was held at the 7th Heavy Penal Court of Antep on Tuesday.
While Polat rejected the accusations in a written statement of defense his lawyer submitted to court in his absence, he was sentenced to 6 years and 3 months in prison.
Polat's lawyer Mehmet Alagöz said that they would take the verdict to the court of appeals.