Journalist for RojNews released on bail after 25 days in custody
Journalist Zubêr Hemedemin Nebi (Zubêr Bradosti) was arrested on 21 July while journalist Biryar Mihemed was detained in Hewlêr on 21 August by the KDP public security forces.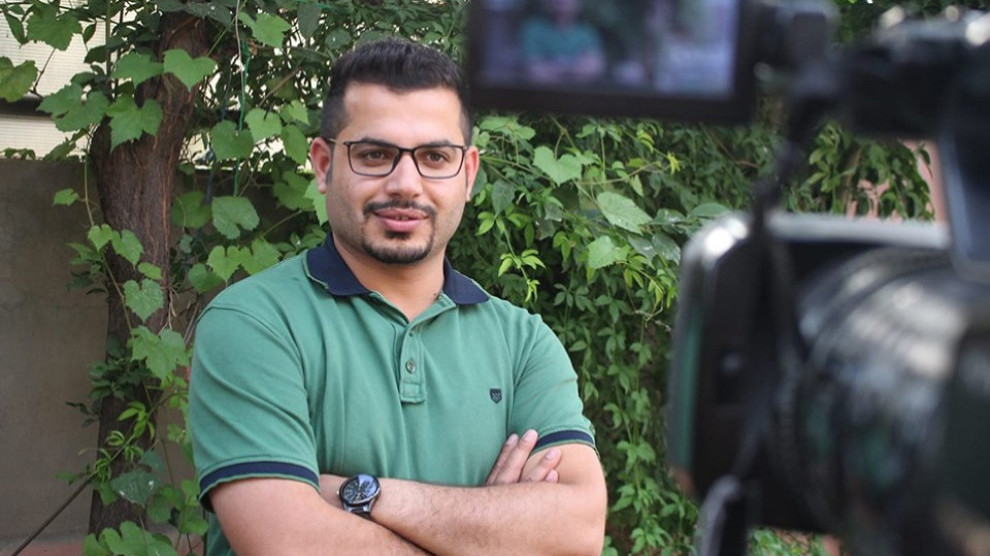 Kurdish journalist Biryar Muhammed, a correspondent for South Kurdistan based RojNews, was taken into custody by the Public Security (Asayish) forces in Hewler (Erbil) on August 21.
Muhammed has been released on bail on Sunday evening. Speaking to RojNews yesterday after his release, the journalist said that the prison itself was a torture, but he was not mistreated during 25 days under custody.
His colleague Zuber Bradostî continues to remain under custody since 21 July. The two RojNews correspondents were accused of critical reports and news on Turkish air strikes in southern Kurdistan.
RELATED NEWS: