Journalist Dindar Karataş faces 15 years in prison
Journalist Dindar Karataş, imprisoned in Turkey, faces 15 years in prison for his critical reporting on the deadly crackdown by Turkish security forces on Kurdish civilians.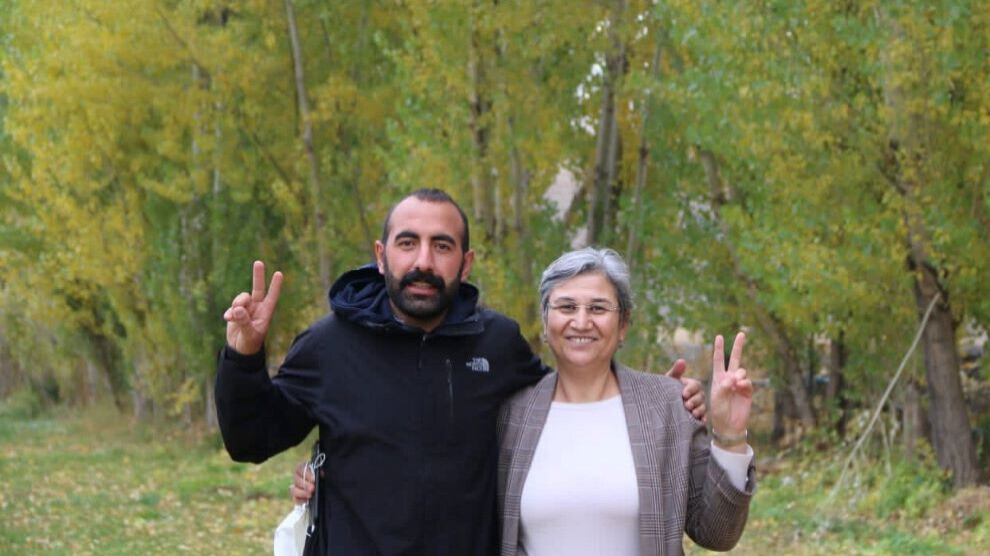 Journalist Dindar Karataş, who was arrested in October, has been indicted by the Erzurum Criminal Court. The correspondent for the Mezopotamya News Agency (MA) faces up to 15 years in prison for alleged "PKK membership".
The first three pages of the indictment consist of the prosecution's usual boilerplate regarding the "KCK press committee." The next 14 pages list which of the journalist's articles were published and who he spoke to on the phone during his research.
One of the articles listed as a criminal offense deals with the mistreatment of a civilian by Turkish police officers in Erzurum. There, in February, the apartment of Irfan Arslan had been stormed in the district of Karayazı. In the course of the raid, the man had two ribs broken by police officers and also suffered various cuts to his face and head.
The trial against Karataş will open on February 9, 2021.