Journalist Ataman sentenced to 14 years in prison
Kurdish journalists in Turkey are standing trial for conveying the untold truths to the public.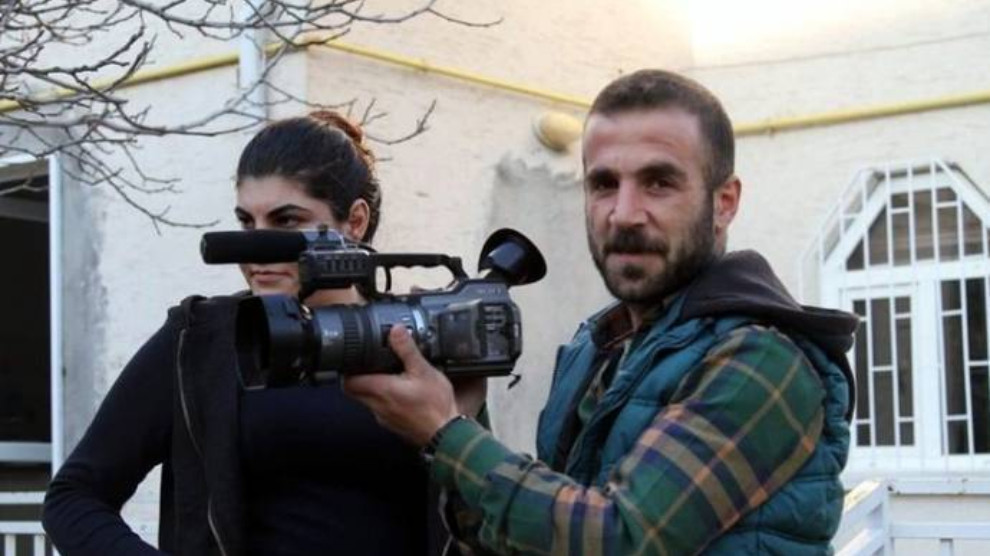 Ziya Ataman, a reporter for Dicle News Agency (DİHA) which was shut down through a Statutory Decree, was arrested on 11 April 2016, accused of "participating in an operation of a terrorist organization". Police detained Ataman after he covered a protest in the city of Van, in eastern Turkey. He has been imprisoned in Van High Security Prison for over three years.
Alongside Ataman, 20 other people stand trial in the same case, 10 of whom are jailed including himself. The 12th hearing in the case against 21 defendants was held at Şırnak Heavy Penal Court No.1.
The court sentenced journalist Ataman to 14 years and 3 months in prison for alleged "membership to a terrorist organisation", and ruled for the continuation of his arrest.
While 6 defendants were acquitted, others received prison sentences.
Families waiting outside the court protested the court decision.
RELATED NEWS: