Freedom House: Internet freedom continues to decline in Turkey
Freedom House published a new report on freedom of the internet and said that Turkey ranked 34th out of 100 countries examined.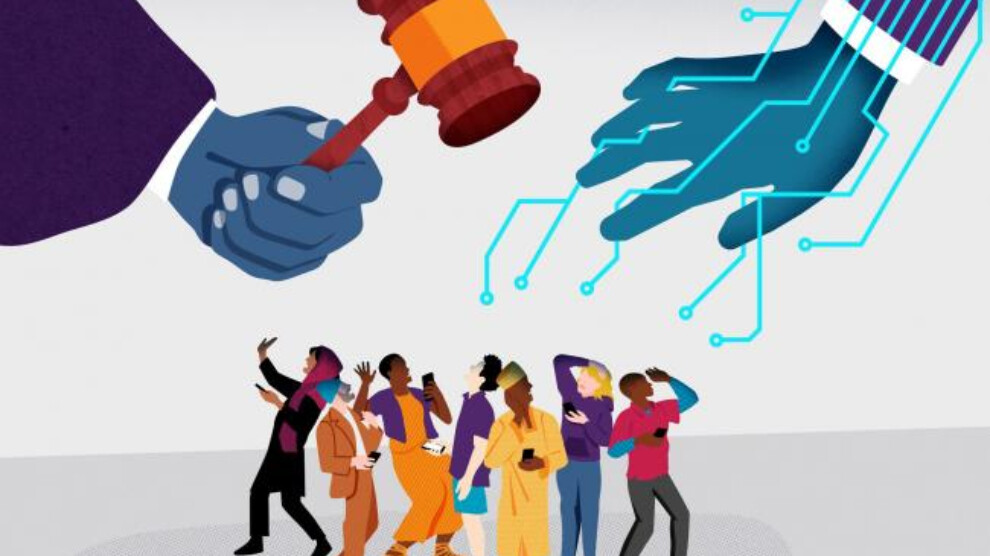 Internet freedom continued to decline for a third year in a row in Turkey, said a new report published by Freedom House.
During the coverage period, hundreds of websites were blocked, in some instances under a new social media law, added the report. Online content deemed critical of the ruling Justice and Development Party (AKP) or President Recep Tayyip Erdoğan was removed from websites and social media platforms, and online activists, journalists, and social media users were harassed both physically and online for their social media posts.
The report continued: "Authorities arrested users of the online platform Clubhouse in response to student-led resistance at Boğaziçi University, targeted LGBT+ activists online, and arrested a prominent opposition party official for allegedly insulting the president. Criminal cases were carried out against those who posted undesirable commentary on social media, and the threat of online surveillance, harassment, and criminal penalties has contributed to the growing practice of self-censorship among internet users in Turkey. The proliferation of restrictive laws has further formalized censorship in the country."
The report added: "President Erdoğan's AKP has ruled Turkey since 2002 and after initially passing some liberalizing reforms, they have shown growing contempt for political rights and civil liberties. The AKP government has pursued a dramatic and wide-ranging crackdown on perceived opponents since an attempted coup in 2016. Constitutional changes adopted in 2017 concentrated power in the hands of the president. While Erdoğan continues to exert tremendous power in Turkish politics, opposition victories in the 2019 municipal elections and the impact of the COVID-19 pandemic on the already shaky economy have given the government new incentives to suppress dissent and limit public discourse."