Death threat against Kurdish journalist in Batman
Journalist Idris Yayla has received death threats by phone, and shots were fired outside his apartment in Batman. He had previously been threatened on digital networks, including by the account "Codename Yeşil".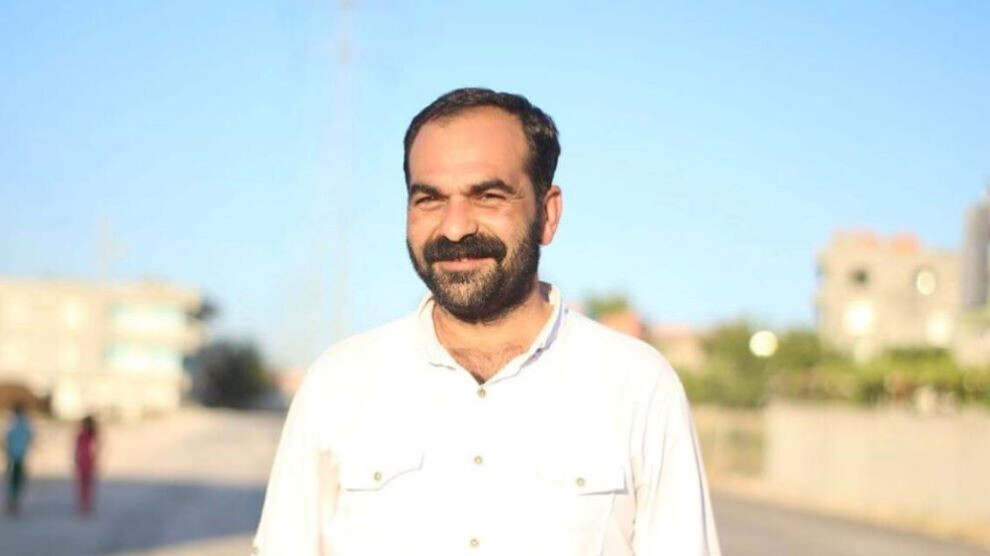 Kurdish journalist Idris Yayla received death threats by telephone. That same night, shots were fired outside his apartment in Batman. Yayla is the concession holder of the independent weekly newspaper Jiyan Haber, which has reported in particular from Northern Kurdistan since 2015. As the journalist reports, he received a phone text message from a Greek area code on September 3: "First a message was sent. Then I was called via Whatsapp. I asked what this person actually wanted to criticize. The person did not respond to that. I was asked to stop my reporting. After that I was threatened: We'll cut off your ears, we'll kill you, we'll throw your carcass on the street. Shut down your newspaper and get a normal job."
That same night, five shots were fired outside his apartment. Yayla went to the balcony but could not find anything suspicious. In the morning, his neighbors reported that two people had fired into the air in front of the house and then fled in a black car.
Yayla now wants to press charges for verbal and armed threats. He says he previously received multiple death threats via digital networks, including from the code name "Yeşil." Yeşil is the code name of JITEM killer Mahmut Yıldırım. The JITEM paramilitary organization is known for the most severe torture, kidnapping and murder of numerous Kurdish opposition figures in the 1990s and likewise under the government of Recep Tayyip Erdogan. Yayla was sent photos of weapons and actor Hacı Lokman Birlik, murdered in Şırnak, whose body was riddled with 28 bullets by police officers and dragged through the city by an armored vehicle. Similar death threats via Twitter have also been received by Kurdish and Turkish opposition figures living in Europe in recent months.
Idris Yayla was arrested last year for reporting on the suicide of Ipek Er. The 18-year-old had previously been drugged and raped for days by the Turkish sergeant Musa Orhan. The journalist intends to continue his reporting despite death threats and repression.