Court sentences journalist Temizkan to 15 months in prison
Journalist Sabiha Temizkan was sentenced to 1 year and 3 months in prison on the grounds of her social media posts. The court did not delay the sentence.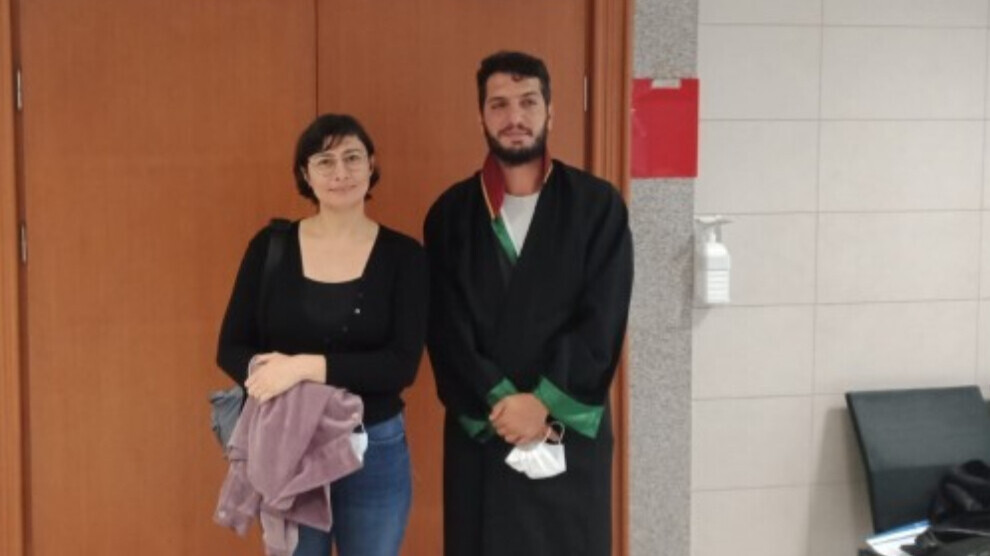 The verdict of the case opened against journalist Sabiha Temizkan with the allegation of "making propaganda for a terrorist organization" on the grounds of a Twitter post she made in 2014 was held at the Istanbul 35th High Criminal Court in Çağlayan.
The hearing, attended by Temizkan and her lawyer, saw Temizkan speaking first and arguing that the posts she shared referred to a time when ISIS was killing people. Underlining that the post was actually a news, Temizkan demanded her acquittal.
Afterwards, Temizkan's lawyer Veysel Ok, said that her client is a journalist. "The press reports on every incident. The duty of journalism is not to give the official views of the state. If you are uncomfortable with the sharing, you will not share it nor follow it. But you cannot punish someone for the news she/he writes."
Announcing its decision after the defense, the court sentenced Temizkan to 1 year and 3 months in prison for "making propaganda for an illegal organization". The court did not delay the sentence, nor did it apply any reduction.