Access to Mezopotamya Agency banned
A Turkish court has banned access to Mezopotamya Agency (MA).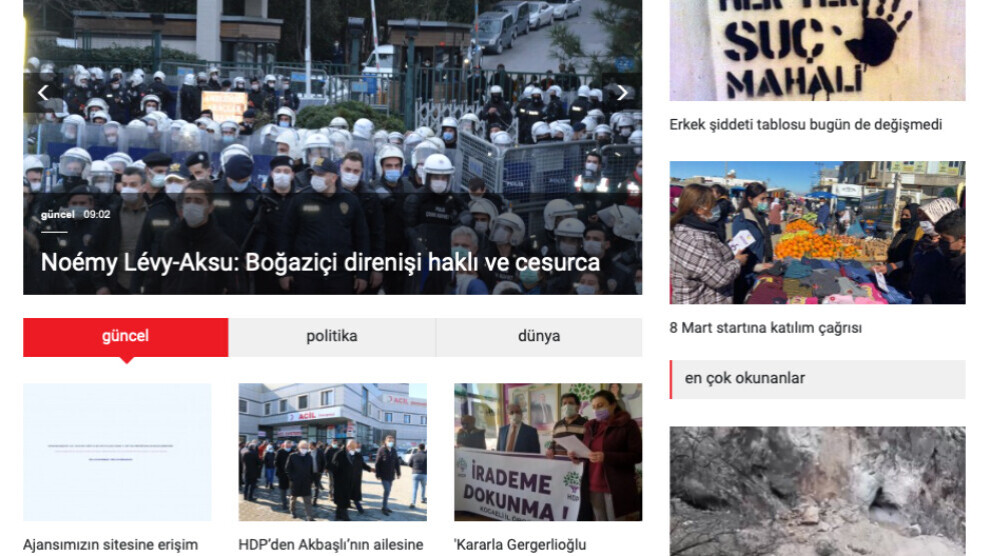 According to the Mezopotamya Agency (MA), an access block was imposed on the website address "mezopotamyaajansi27.com" by the 3rd Penal Judgeship of Peace in Kayseri province. It is reported that access to the agency was blocked as of February 22.