Twelve countries place an export embargo on foodstuffs
Twelve countries, the largest exporters of agricultural raw materials since the start of the hegemonic war of power in Ukraine, decided to place an embargo on the export of foodstuffs, especially wheat.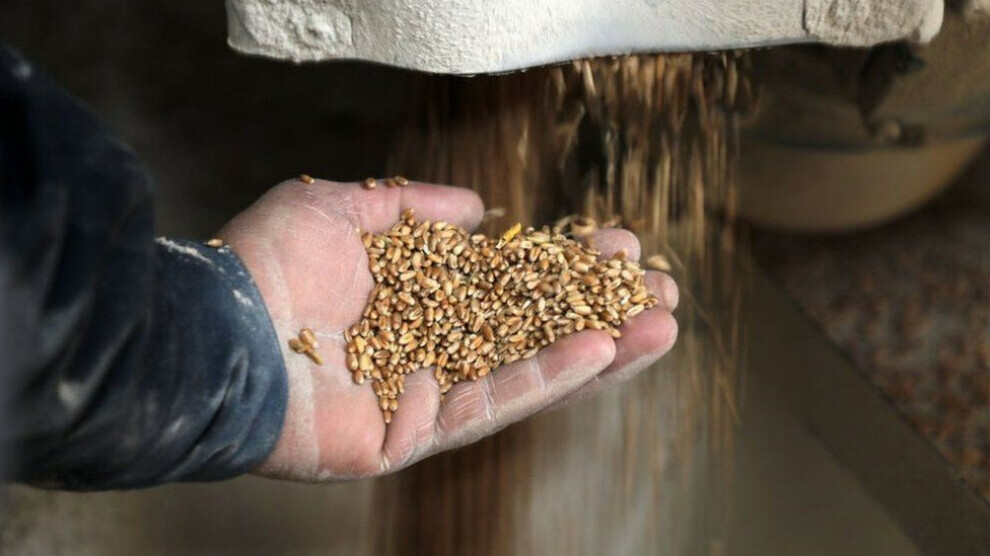 Wheat's price reached an all-time high this week. Prices have risen as a result of the Ukraine war, especially since India has banned their shipments in order to guarantee its own supply.
However, India is not the only country that pursues such a policy to safeguard its own national interests.
Since the outbreak of the Ukraine war in February, twelve countries have chosen to place an embargo on agricultural raw material exports.
In April, Indonesia, the world's largest producer of palm oil, halted all vegetable oil exports.
Argentina, Belarus, Kazakhstan, Hungary, Romania, Serbia, and Turkey all imposed export restrictions on grain.
Other countries, including Morocco, have prohibited the export of specific fruits and vegetables.
CONCERNS ABOUT POSSIBLE UPRISINGS
The countries imposing an embargo hope that by doing so, they will be able to combat growing prices while also meeting the requirements of their own populations.
For example, violent anti-famine protests, such as those witnessed in Indonesia, are being attempted to be avoided. Massive protests against price increases erupted in Indonesia in April.
Indonesia accounts for over 60% of global palm oil production, with a third consumed in the country's own markets. Last year, it shipped 34.2 million tons of edible oil and developed a wide range of items ranging from cosmetics to food.
Indonesia's embargo had the greatest impact on India, China, Bangladesh, and Pakistan.
Protests against rising bread prices have also begun in Iran and Sudan. Protests against price increases have erupted across Iran in recent days.
EMBARGOS CREATE A SPIRAL OF INFLATION AND POVERTY
Economic attitudes such as the embargo, according to analysts, are a big shock to the international agricultural trading system. This condition leads to a downward spiral of inflation and poverty.
Prices are soaring as each country seeks to supply enough wheat or other agricultural products. While rising prices attract financial speculation, rising prices return speculation.
THE SITUATION WILL GET WORSE
Food shortages are projected to intensify as key fertilizer producers, including Russia and China, restrict supplies, putting crops in previously supplied countries at danger.