Turkey arrests two wedding singers for singing Kurdish songs
Turkey arrested two wedding singers and father of the groom after Kurdish songs were sung at a wedding in Istanbul.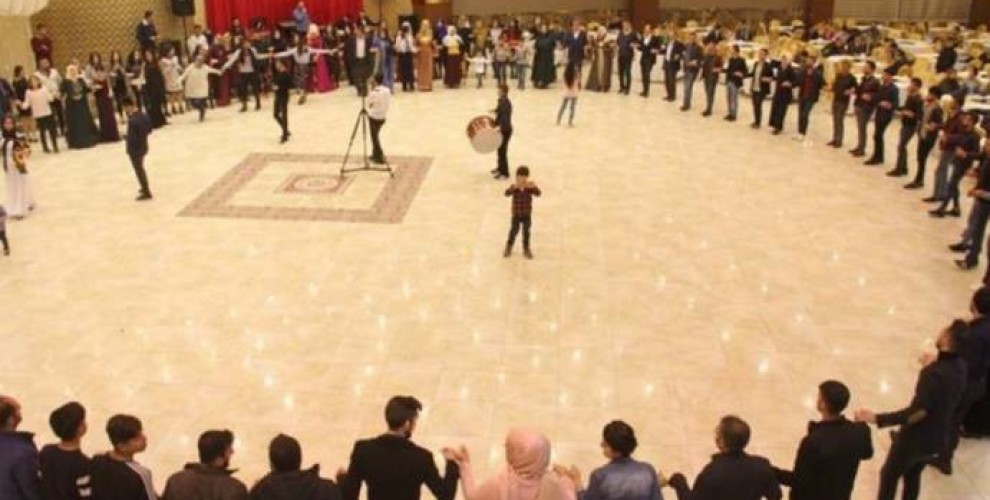 Wedding singers Ihsan Acet and Inayet Sarkic appeared before court along with Hikmet Akyol, father of the groom for singing Kurdish songs at a wedding. The court arrested all suspects for "making propaganda for a terrorist organisation".
The lawyers said that one of the singers was questioned about the songs they played in the wedding and the social media posts about Afrin.
After a brief trial on Friday, all three were arrested and sent to prison.