SOHR: Turkey forces mercenaries to stay in Libya without paying their salaries
Forcing Syrians to stay more in Libya, the Turkish government does not pay salaries to Syrian mercenaries, SOHR reports.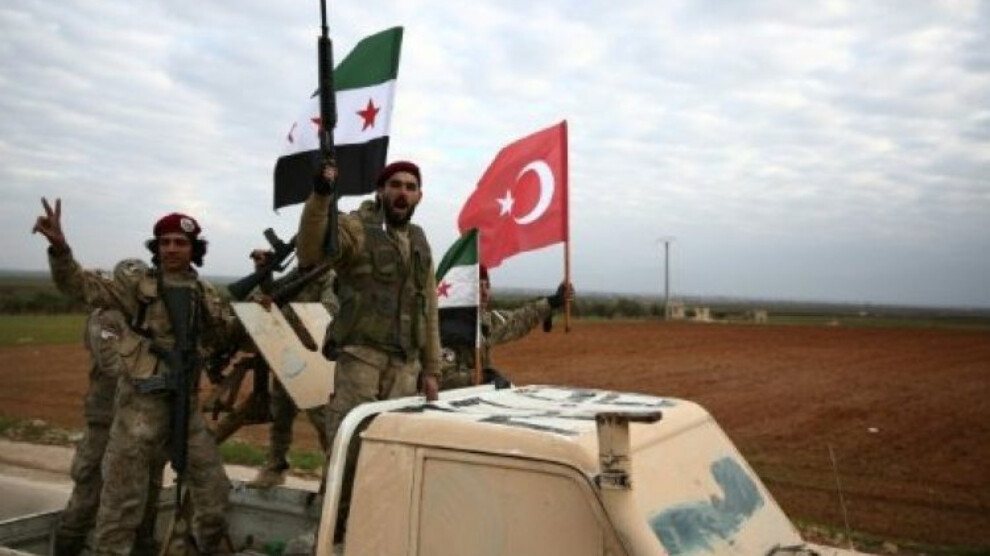 Nearly two months have passed since a new batch of Turkey-backed Syrian mercenaries was sent to Libya to replace another group there. The Turkish government continues to ban vacations or leave for the mercenaries in Libya despite their many requests to return to Syria, the Syrian Observatory for Human Rights (SOHR) reported on Monday.
"The repeated demands by Syrian mercenaries in Libya are met by deafening silence while the Turkish government work on blackmailing the mercenaries by not paying their agreed-upon salaries to keep them in Libya for a longer period. However, many mercenaries have called upon their leaders to return them to Syria, according to data and records that SOHR sources have obtained."
According to SOHR, on January 10, a large part of Syrian mercenaries in Libya received the second batch of their salaries which valued at 300 US dollars, after receiving the first batch in early January. Accordingly, the total payments given to reach the Syrian fighters in Libya in January reached 900 US dollars each, while 10,500 Turkish liras were delivered to their relatives in the Aleppo countryside. On the other hand, the date of resumption of vacations for Syrian mercenaries who want to leave Libya has not been set.
The Syrian Observatory for Human Rights called for the evacuation of all Syrians who have been turned into mercenaries by the Turkish government and engaged in the Libyan conflict, adding, "We also demand the Turks and Russians stop using the Syrians and turning them into mercenaries serving their narrow interests."