KCK's Karasu: AKP is lying to the people about Qandil
KCK's Karasu pointed out that the AKP is lying to the people about Qandil and that they are only striking empty lands. Karasu said: "Erdoğan lies as the elections draw near. This is a sign that the AKP will fall on June 24."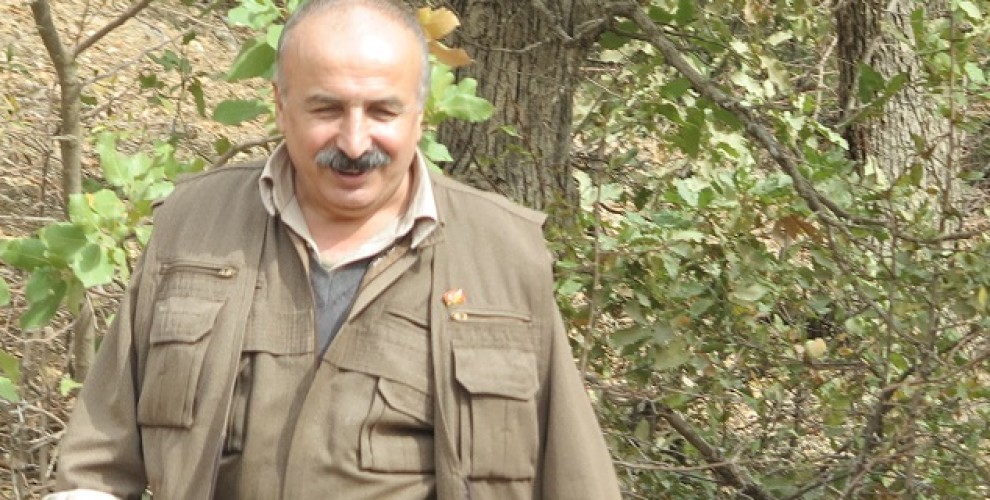 Speaking to ANF, KCK (Kurdistan Communities Union) Executive Council Member Mustafa Karasu pointed to the Turkish state's lies about their attacks against Qandil and said:
"THEY ARE STRIKING EMPTY LANDS"
"The AKP-MHP fascist alliance's chief Tayyip Erdoğan makes false propaganda as the elections draw near. This is a sign that the AKP will fall on June 24. Today they published false news that they entered Qandil and they struck Qandil. It is a lie that there is a ground operation against Qandil. They have been carrying out air strikes for years. In a recent strike, they hit an empty plot of land in the Enzê village and said they hit the 'meeting point of the PKK'. This is a true sign that Erdoğan is stuck. The place is nowhere near the administration meeting point. This is in part related to the blows the AKP-MHP's policies of war suffered at the hands of the guerilla. The guerilla deals heavy blows to the soldiers everywhere in Kurdistan but very few of these hits are made public.
There is no operation or attack against the administration in Qandil. If any of our administrators had been harmed in the slightest, Turkish televisions would bring down heaven and hell. They are disseminating these lies to pump up chauvinism."
Karasu stressed that Erdoğan deceived the people thinking that in the few days left before the election his lies would not be exposed.
Karasu said, "Our people and the forces of democracy in Turkey will bring the end of the AKP with their struggle."
SURUÇ
Karasu also spoke about HDP members who were murdered in Suruç: "A father and two sons were murdered in Suruç, and they blamed the dead. They are great liars. They wanted to provoke the people. But Turkey's public, world public and the city of Urfa saw that it didn't happen like they said. The shopkeepers who were HDP members were attacked and violently murdered."
Karasu said the people must manifest their will in the ballots against lies and provocations.