HRE: 2 gang members killed in Azaz
Afrin Liberation Forces announced that 2 gang members were killed and 7 were wounded in Azaz.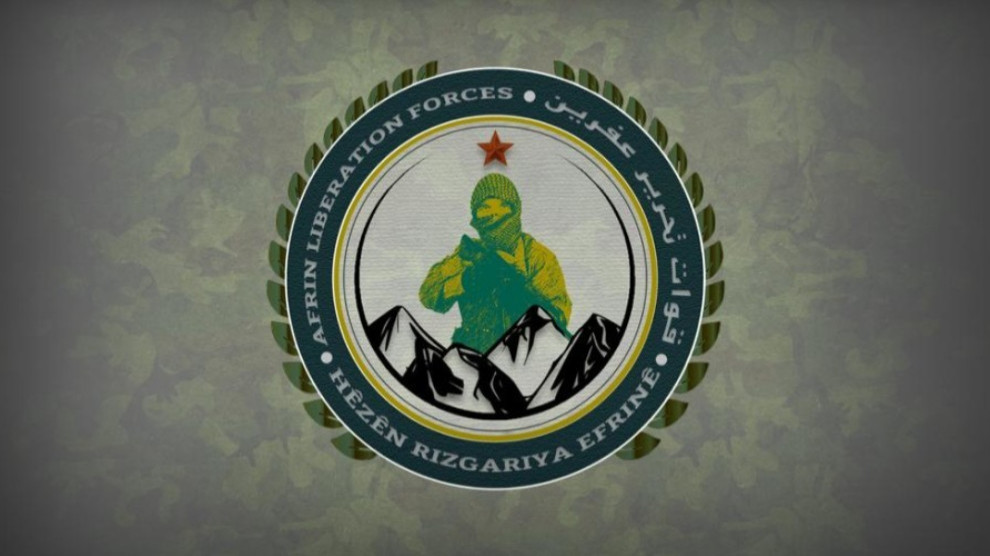 Afrin Liberation Forces (HRE) issued a written statement on the actions carried out by their fighters in Azaz.
The statement included the following:
"As part of the move by our forces to liberate Afrin and avenge the Afrin resistance martyrs, our fighters have carried out an effective action against the invading Turkish intelligence services and the terrorists they control in Azaz.
On April 22, following a long surveillance mission, our fighters carried out an action against the joint bases of the MIT and the intelligence branch of the so-called National Army gangs under their command in Azaz. As a result of the action, 2 people including terrorist Ebu Omer (who has been involved in critical MIT efforts in Syria) and 7 others were critically wounded."