Gerîla TV broadcasts footage of action carried out in Heftanin
Guerrillas continue inflicting blows on the occupant Turkish army in Kurdistan territory.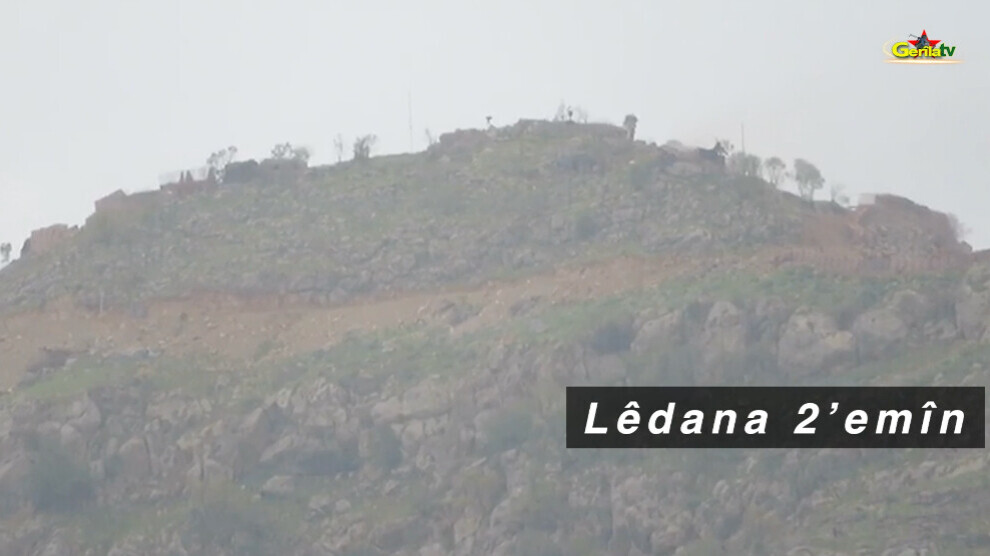 Gerîla TV published footage of the action carried out by the guerrillas in Heftanin region of Medya Defense Zones in southern Kurdistan (northern Iraq) on 23 April.
HPG Press Office issued the following statement regarding the action: "Within the scope of the Cenga Heftanin Revolutionary Campaign, our forces carried out two separate actions against the invaders located in the Koxê Mele Yehya area in the Martyr Kendal area of the Heftanin region on April 23 at 1.40 pm. In the second action, a group of invaders was targeted and hit, 3 of them were killed. In both actions, a total of two posts were destroyed and 7 invaders were killed."