Clash in Qamishlo
Reports of a minor clash in Helkok neighborhood of Qamishlo city.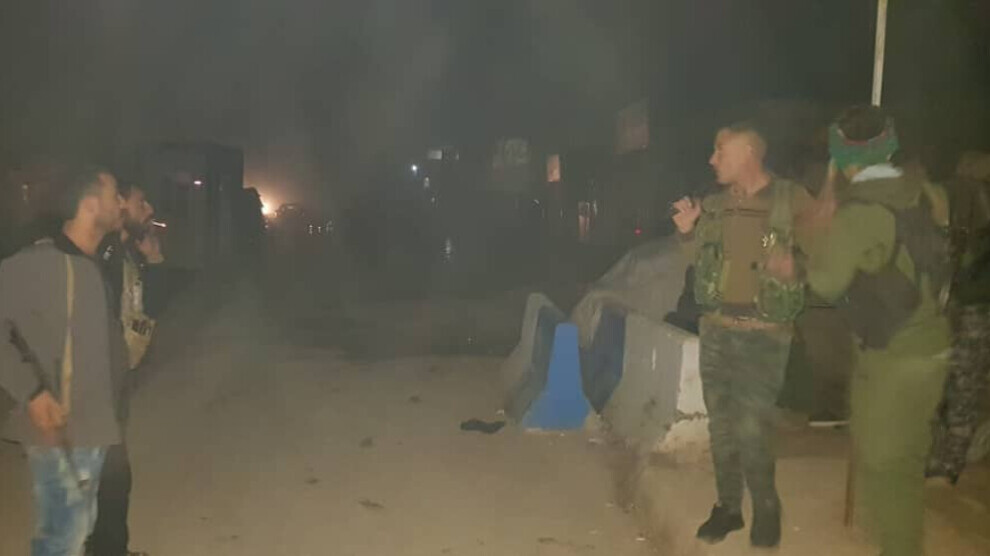 Fighting erupted between the Internal Security Forces and the regime affiliated Difa al-Watani forces in the northern Syrian city of Qamishlo Saturday evening.
According to reports from the ground, clash broke out in the neighborhood of Helko after Difa al-Watani forces opened fire on Internal Security Forces. Tensions remain in the area after the fighting.