Changes in sight in Ireland after the elections?
Speculation is growing of a general election in the 26 Counties later this year after Fianna Fáil leader Micheál Martin suggested he was keen to form a coalition with the Green Party.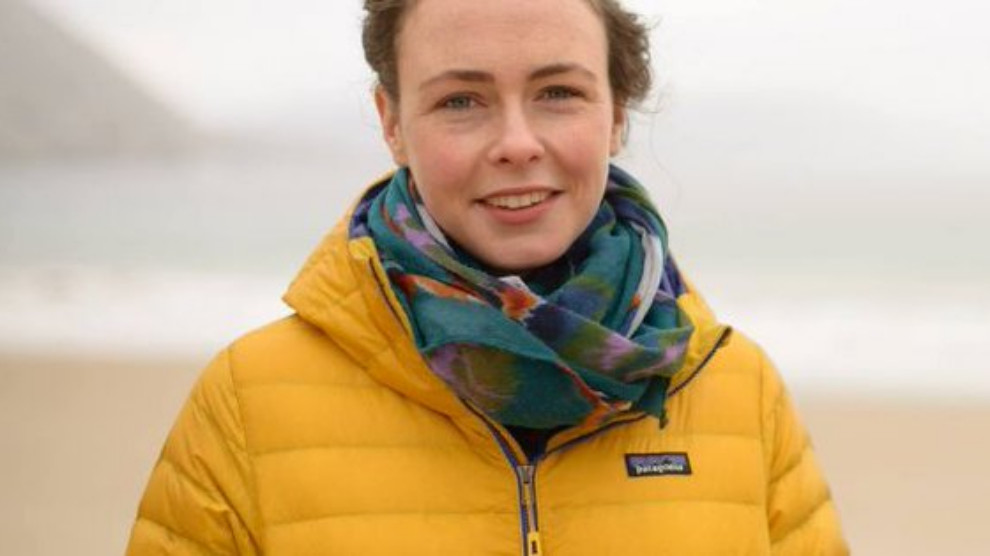 The Greens, in trend with what has happened in Europe, have tripled their vote last Friday and look well placed to make gains in the Dublin parliament.
A previous coalition government between Fianna Fail and the Greens was in power in 2008 during the most serious economic crash in the history of the state, but Mr Martin clearly did not see that as a problem.
"Obviously we worked well with the Greens in the past in government through very difficult times," he said.
"I would argue that the Fianna Fáil-Green government was far stronger on climate change than the Fine Gael-Labour government and indeed the Fine Gael-Independent government."
Fianna Fail, who prop up the minority Fine Gael government, have also had a positive local election so far, making gains and re-emerging as the largest party in several councils across the country.
Green Party leader and a former cabinet minister, Eamon Ryan, was ebullient about his party's performance and said he now anticipates a "rainbow coalition with a range of different parties" in local government.
However there are already signs of tensions over his party's future political strategy, with European parliament candidate Saoirse McHugh saying she would resign if the Greens entered a coalition government with Fine Gael or Fianna Fáil.