Turkish artillery attacks start a fire on Mount Cudi
Wildfires started by the increasingly ongoing aggressions of the Turkish army are raging across Northern Kurdistan territory amid ongoing military operations, causing huge damage to the nature and habitat of the region.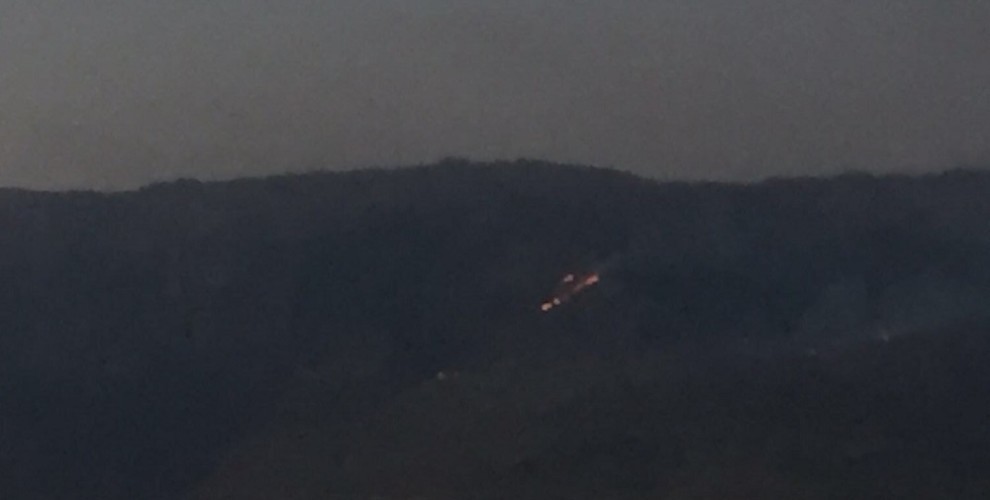 Artillery attacks of the Turkish army in the countryside of Şırnak province started a fire on Mount Cudi late Monday evening.
Flames of the fire in Şax, Hebler, Gire Çolya, Hesana, Aynega and Sorbitme areas can be seen from Cizre and Silopi districts even.
A large number of trees have been reduced to ashes by the fire which local people are not allowed to intervene as the mentioned region is involved in "forbidden zone" declared by the governorate.
The same areas of Mount Cudi suffered repeated wildfires before due to the artillery attacks and bombardments of F-16 jets of the Turkish military.