Tehran says Natanz nuclear complex failure was a 'terrorist act'
Tehran said that the accident at Natanz nuclear complex was a 'terrorist act'.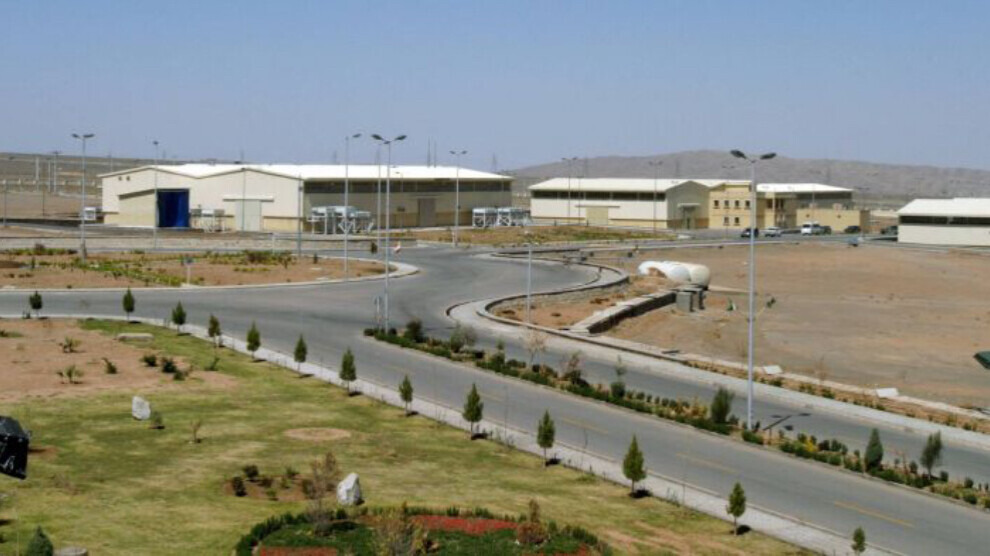 Iranian authorities said that the Natanz nuclear facility  was hit by "sabotage" on Sunday. 
Ali Akbar Salehi from the Atomic Energy Organisation of Iran did not say who was to blame for the "terrorist act", which caused a power failure at the Natanz complex south of Tehran.
However, Israeli public media, on Monday, cited intelligence sources who said it was the result of an Israeli cyber-attack. Israel has not commented on the incident directly.
In recent days Israel has increased its warnings about Iran's nuclear programme.
Salehi added: "Condemning this despicable move, the Islamic Republic of Iran emphasises the need for the international community and the International Atomic Energy Agency (IAEA) to deal with this nuclear terrorism. Iran reserves the right to take action against the perpetrators."
The latest incident comes as diplomatic efforts to revive a 2015 nuclear deal - abandoned by the US under the Trump administration in 2018 - have resumed.