Soldiers dismantle tents of Ikizidere villagers protesting quarry
The villagers of Ikizdere, who have been carrying out a vigil in defense of their land for 25 days, were attacked by soldiers and their tents dismantled.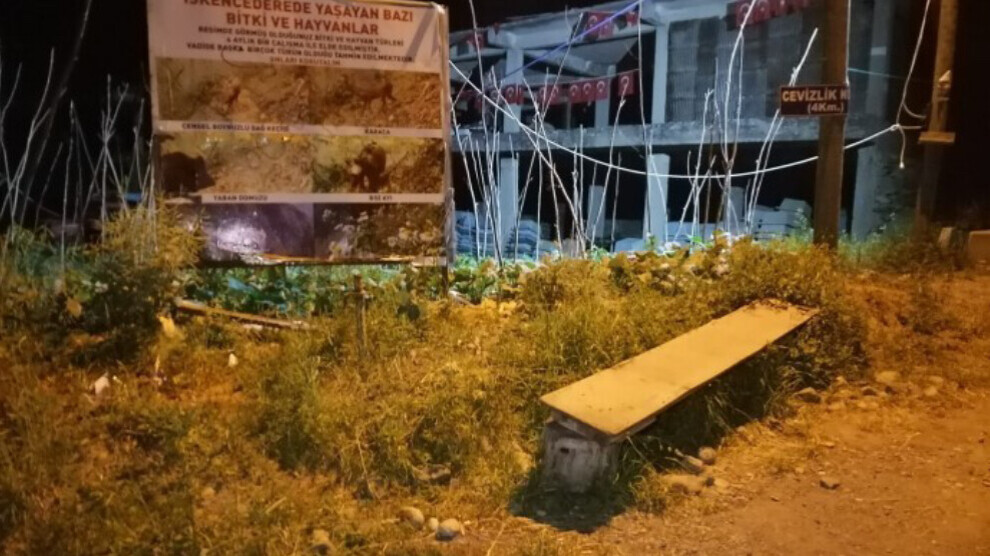 Turkish soldiers attacked the villagers who have been carrying out a vigil in Ikizdere, in the province of Rize, at around 2.30 am this Sunday.
The tents put up by villagers protesting the plans to build a quarry in their land, at the entrance of Cevizlik village were dismantled by the soldiers who justified the decision with an order by the Provincial Hygiene Council.
The villagers, who went to the District Gendarmerie Station in the morning, said that they were told that the tents were dismantled because of the pandemic.
The villagers, who demanded a written justification from the soldiers, said: "The laws of Cengiz [the company building the quarry] work, not the laws of the Turkish Republic. The authorities protect Cengiz's machines, they don't care what happens to people. Their only concern is the quarry."