Number of victims of floods in Kastamonu and Sinop increases to 27
The Disaster and Emergency Management Presidency (AFAD) reported that the number of people who lost their lives due to floods in Kastamonu and Sinop increased to 27.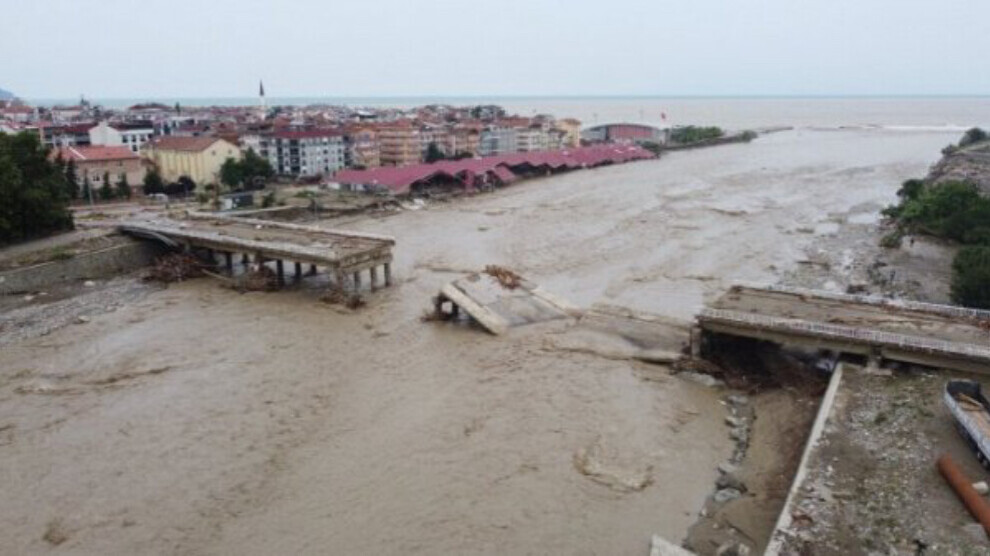 The Black Sea region was heavily affected by the floods caused by the heavy rains. Floods heavily hit Ayancık in Sinop when the Ayancık Stream overflowed. 8 districts in Kastamonu were also hit.
According to the new balance sheet given by AFAD, 25 people lost their lives in Kastamonu and 2 people in Sinop.
It was stated that one person is still missing in Bartın.
Meteo services reported that more rain is expected on Saturday.