Northern Syria: Olive harvest begins amid attacks
In the northern Syrian regions of Shehba and Sherawa, the olive harvest begins amid ongoing attacks by the Turkish military and allied militia.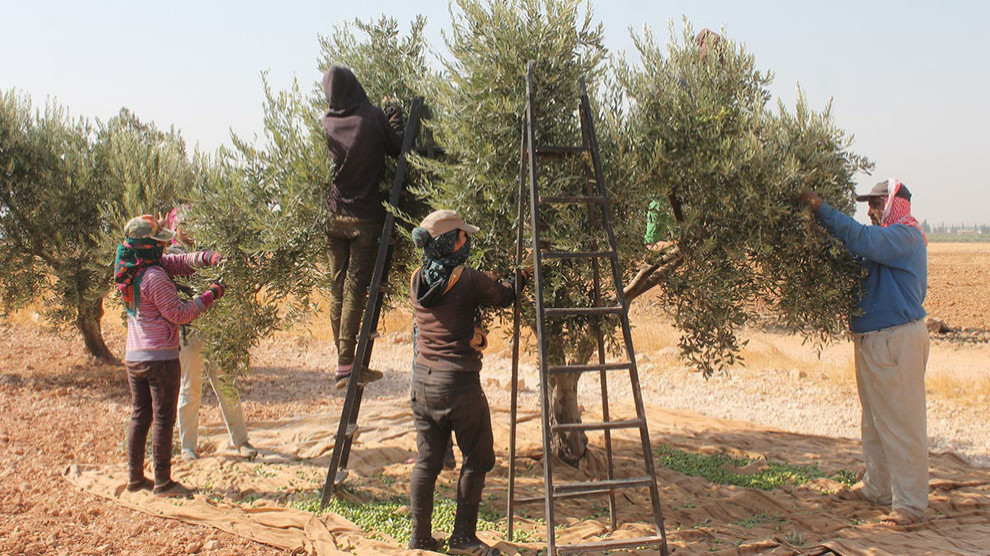 The displaced people of Afrin who live in the Sherawa district and the Shehba region have started the olive harvest which begins in October. While the majority of the Afrin population had to flee due to the Turkish invasion, those remaining can do practically no agriculture because of the attacks of the occupying forces. The remaining fields are looted by the Turkish army and its militia.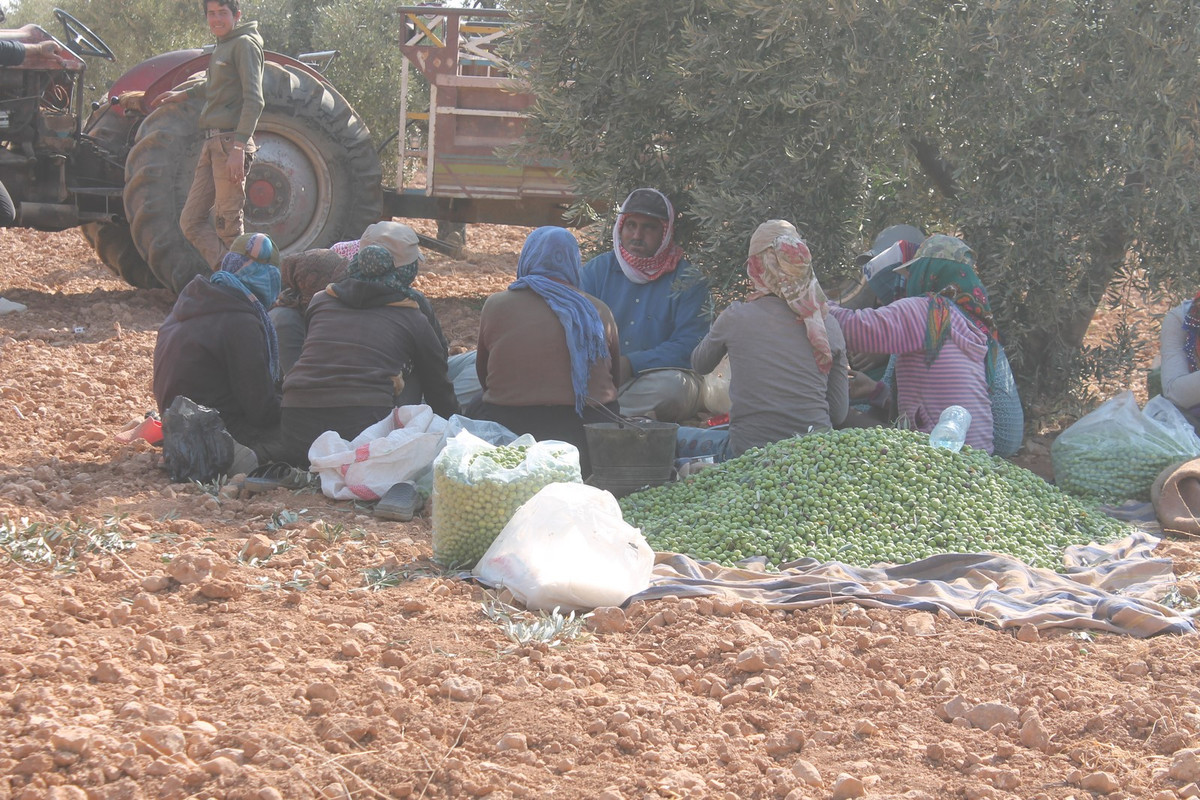 The regions of Shehba and Sherawa bordering the occupied territories are also affected by constant attacks of the occupying forces. The harvesting has become life-threatening. Risking this danger, the people try to bring in the harvest as soon as possible. On the other hand, there is a lack of oil factories in the region as most of them were plundered by ISIS mercenaries who sold the product to Turkey.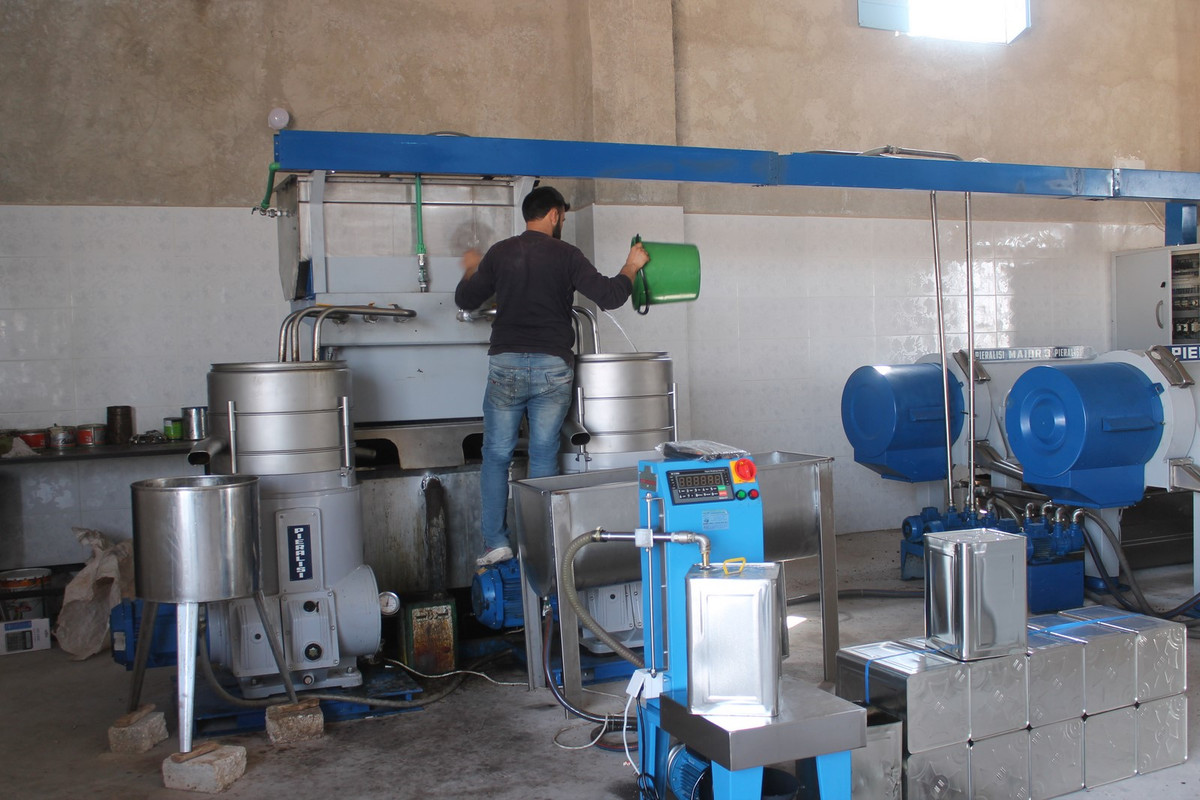 Mushire Mele Reshid, head of the Afrin Region Agriculture and Economy Committee, said: "The Turkish military and its militias have been trying to prevent the population from approaching agricultural land since the beginning of the harvest season. Civilian settlements and agricultural land are being shelled."
She also reports that hundreds of trees in Afrin have been destroyed to build a wall around the occupation zone.