Fire in Çukurca continues to rage
The fire that broke out in the region 4 days ago as a result of the soldier's activity in the hamlet of Güzereş in the Gelîyê Tiyarê valley in Çukurca (Hakkari) continues to rage.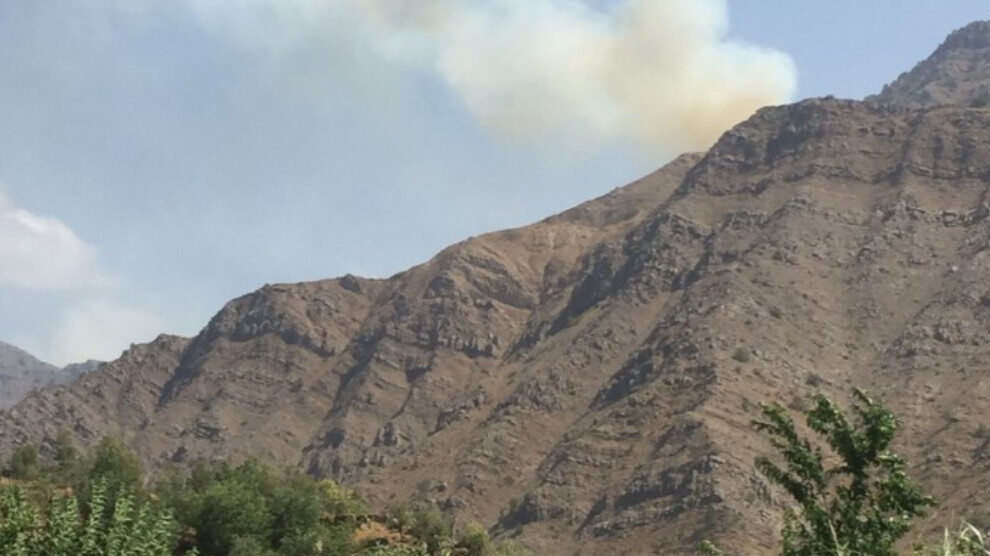 A fire broke out in the hamlet of Güzereş (Cevizli) in the Gelîyê Tiyarê (Kazan) valley inÇukurca, province of Hakkari. As a result of the military activity in the army base area in the region, a fire has broken out and has been raging for 4 days.
The people living in the village were prevented from going to extinguish the fire by the soldiers.
It was stated that the region where the fire is raging has been declared as a "Special Security" zone by the Governorship of Hakkari from 22 January to 31 December 2021 and that entrance and exit to the region is prohibited except to people with special permission.