Army-provoked fire in Bitlis continues to rage
The forest fire provoked by the Turkish army on 12 June in Bitlis has been going on for five days.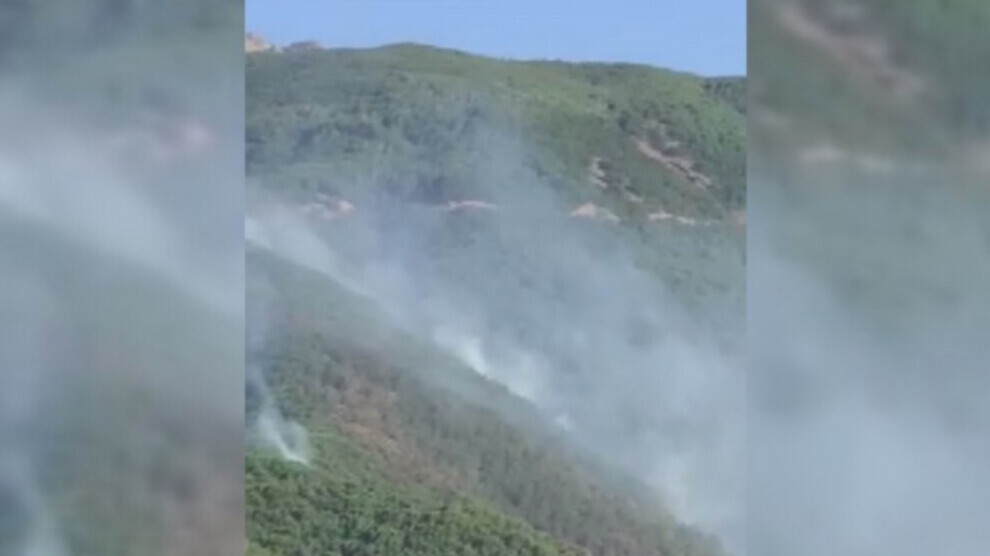 The forest area in the village of Aşağıbalcılar (Hor) in Merkez, province of Bitlis was bombed and a fire started following the operation on 12 June.
Before the fire engulfed the forest, the Bitlis Governorate declared a curfew in 35 villages and hamlets.
Although the curfew officially ended on June 14, the fire spread further with the ongoing military operation. According to local sources, no intervention was made to extinguish the fire, and local people are not allowed to intervene with their own means.