AKP government puts green areas up for sale in Van
The AKP has started to sell the green areas and parks in Van. The former state hospital land and Milli Egemenlik Park are sold by TOKI.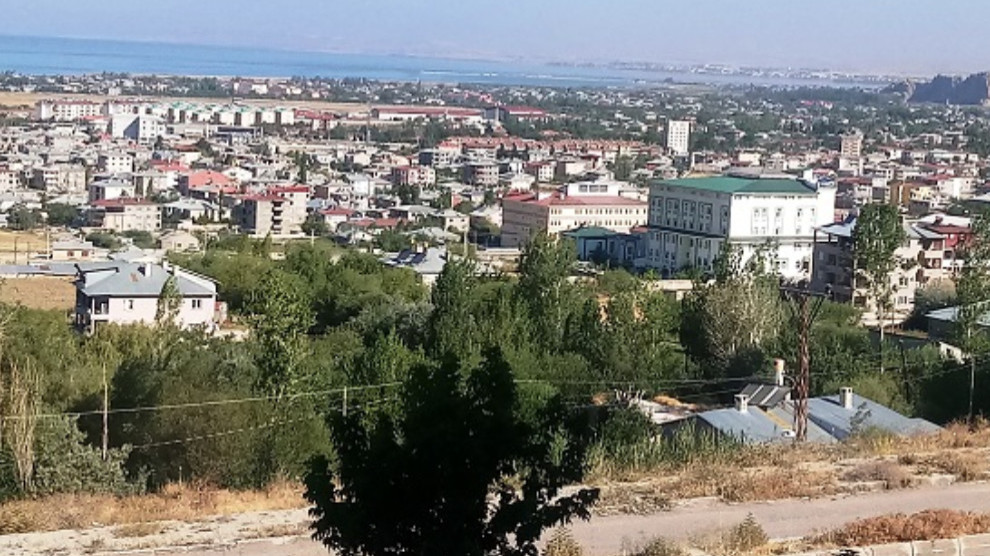 With the help of the Prime Ministery's Housing Development Administration (TOKI), the AKP-MHP government has put on sale the green areas and places in Van where people go to take a fresh breath of air and relax.
The land where the former state hospital and the Milli Egemenlik Park are located, in the neighborhood of Tepebaşı, was considered the last green area in Van. It had been put up for sale by TOKI in 2108 but the sale was stopped because of the protests by people and civil society organisations. Since 12 December, however, the two places are up for sale again.
AKP mayor of Van, Burhan Yenigün, sold 90 percent of the green areas in Van during the five years of his term, between 2004 and 2009.
When the Democratic Society Party (DTP) won the 2009 Local Elections and the Democratic Regions Party (DBP) in the 2014 local elections, they opened dozens of new green spaces, parks and gardens in the city center of Van. Following the appointment of trustees to the HDP-run Van Metropolitan and Ipekyolu municipalities, the green areas in the city began to be closed down by the AKP and its supporters.
Van people protested the sale of green areas. The city has been turned into concrete by the AKP in the last 15 years, said citizens. "All the streets and roads were surrounded by trees. It is impossible to find a tree in Van today," they added. 
RELATED NEWS: