14,000 saplings to be planted in Hesekê
A campaign to green the environment has been launched in Hesekê city of northern Syria.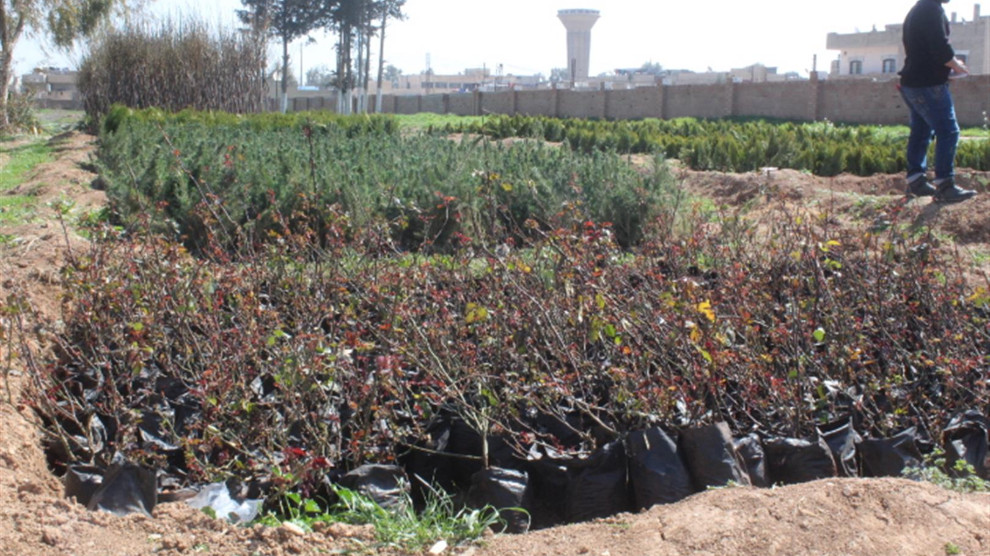 Heseke Ecology Directorate has launched a campaign to green the environment. In this scope, the Directorate has distributed 14,000 saplings to the ecology departments of the municipalities and non-governmental organizations.
9,000 of the saplings have been distributed to municipalities, 2,000 to civil and military institutions and 1,000 to the "Afrin Grove" in the village of Sêgir. The rest will be used for the forestation projects in other villages of Hesekê.
Head of Heseke Ecology Directorate, Robenda Ebdo stated that they want to green their environment and wanted to contribute to the grove built in Sêgir village of Dirbêsiyê to this end.