YPG: 10 terrorists were killed in Afrin
At least 10 elements of the occupation forces were killed as result of YPG actions in Afrin.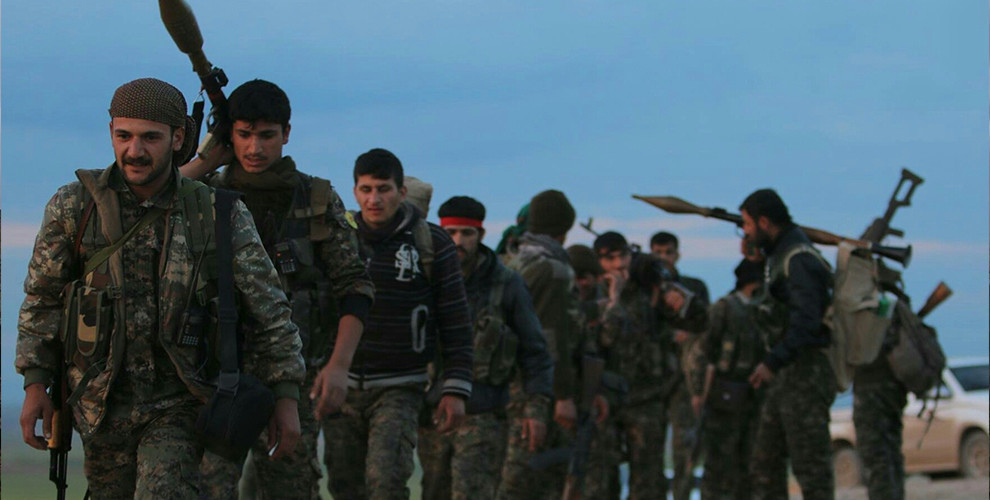 People's Defense Units (YPG) Press Office released a statement reporting the details of the most recent actions carried out by their units against occupation forces in Afrin.
The statement said the following;
"Within the scope of the resistance in Afrin, our units continue to target the occupying Turkish army elements and their allied terrorist groups. The invaders suffered heavy blows as result of the operations by our forces.
On August 12, our foeces have targeted Turkish troops and Firqat Hamza terrorists with two separate bombing oparations on the road leading to the Tirandah neighborhood in Afrin city center. 10 terrorists have been eliminated, at least 20 others have been injured as result of the operation. Unmanned aerial vehicles belonging to the occupying Turkish army flew over the area of operation for six hours."