Two Kurdish films at Nancy Film Festival in Lorraine
Cizre and South Kurdistan will feature at the French Film Festival.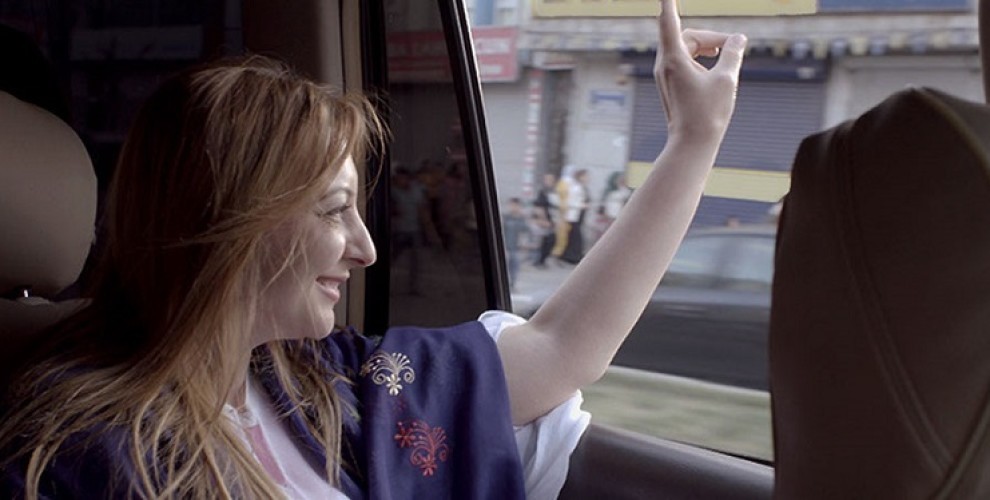 The 24th edition of the International Nancy Film Festival in the French region of Lorraine kicks off today. 
Over 100 films from 51 countries, have been selected including two kurdish films. Documentary, long and short feature films both in competition and out make up a programme which will end on 1 September.  
The two kurdish films selected tell the genocidal policy of the Turkish state in Cizre and the life in South Kurdistan with the massacres experienced under Saddam Hussein. 
It is also reflected in the 'Kurdish world', which can not give its land to its own peasants, where their mother, who lost their lives in Germany, is born.
The first time is  'Dil Leyla', by Aslı Özarslan, a German 2017 film production. 
Dil Leyla is the story of the mayor of Cizre, Leyla Imret, who, at 26 was the youngest mayor in the country. 
Asli Özarslan was born in Berlin in 1986, and spent her childhood in Germany. 
The second film is again a German production,  'Haus ohne dach' (House without roof) directed by German director Soleen Yusef. 
The film is about the journey of the siblings LIYA, JAN and ALAN who were born in the Kurdish area of the Iraq and grown up in Germany. The three of them want to fulfill their mother's last wish to bury her in her home village beside her husband who got killed in the war under the Saddam Hussein regime.