Story of Danish ISIS hostage became a film
The film Daniel is based on the true story of Daniel Rye, a young Danish photographer who was taken prisoner by Isis in Syria in 2013.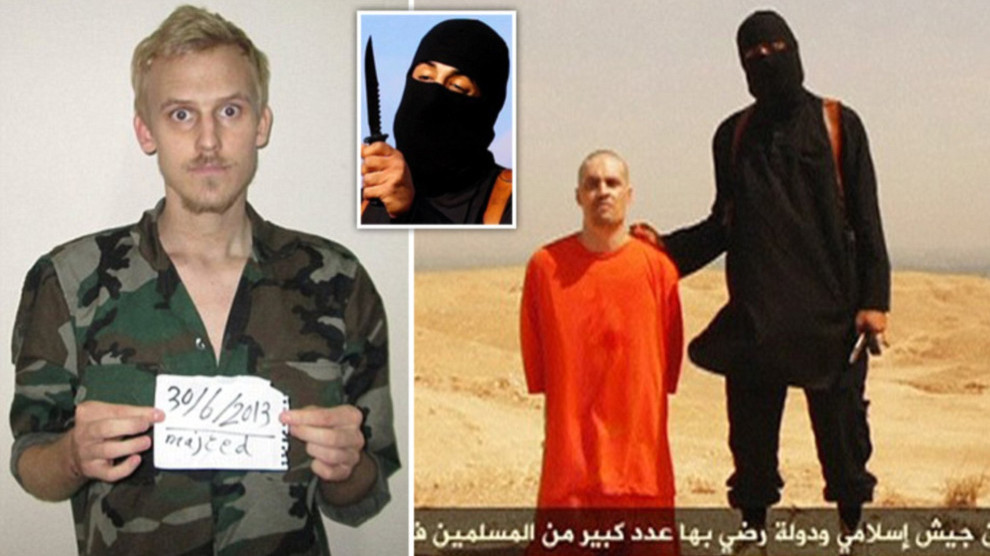 Produced by Copenhagen-based Morten Kaufmann and Signe Leick Jensen of Toolbox Film, Daniel has been adapted by the prolific Anders Thomas Jensen from the book The Isis Hostage: One Man's True Story Of 13 Months In Captivity, by journalist Puk Damsgard.
The film is directed by Niels Arden Oplev, director of the Scandinavian film The Girl With The Dragon Tattoo and, more recently, Dead Man Down and Flatliners.
Daniel Rye was kept with several other hostages, including US journalist James Foley, whose execution was later posted on social networks.
Rye was the last hostage to get out alive in 2014 after his family raised a $2m ransom. The film focuses on how the prisoners, led by Foley, helped one another through the ordeal. In a bid to rise above the horror of their situation, they created a daily routine, filling their days with activities such as yoga, workouts, games and language lessons when possible. This story is intertwined with the struggle by Rye's family to raise the ransom back home in Denmark.
After shooting on soundstages in Denmark and Sweden, the crew moved to Jordan to shoot the Middle East parts of the film.