SDF denies Turkey's claims regarding Afrin
SDF stated that the Turkish state continues to publish false news, the dissemination of which "news indicates the level of incapacity the occupation has reached."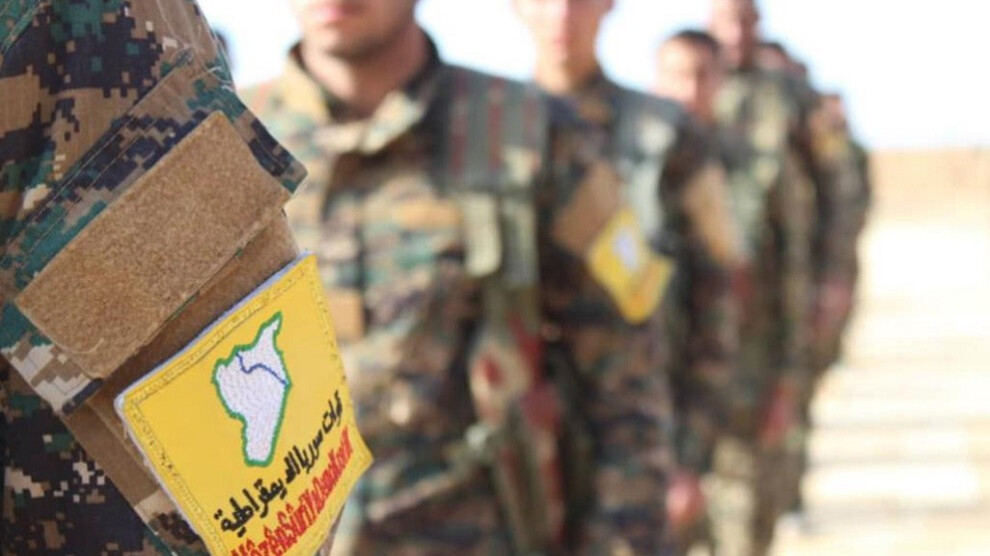 The Press Office of the Syrian Democratic Forces (SDF) released a statement denying the Turkish media reports claiming that SDF forces bombarded civilians in Afrin area and that six SDF fighters were killed in the so-called Euphrates Shield area.
The statement published by SDF Press Office on Sunday reads:
"The Defense Ministry of the Turkish occupation continues to publish false news on its official accounts on social media. The continuing dissemination of this false news indicates the level of incapacity the occupation has reached.
According to that news, on May 4th and 8th, six of our fighters were martyred and our positions were destroyed in the so-called (the Euphrates Shield area). However, this news is false and far from the truth.
According to Turkish occupation news, the Turkish Defense Ministry claimed that on May 2nd and 5th, that our forces bombarded civilians in Afrin area. However, there are no movements of our troops in this area. It is the occupying Turkish State and its mercenaries that are constantly and continuously shelling the region."