Photos of Asayish forces exhibited at Rojava Book Fair
Photographs of Asayish (Public Security) Forces are exhibited at the Book Fair in Qamishlo.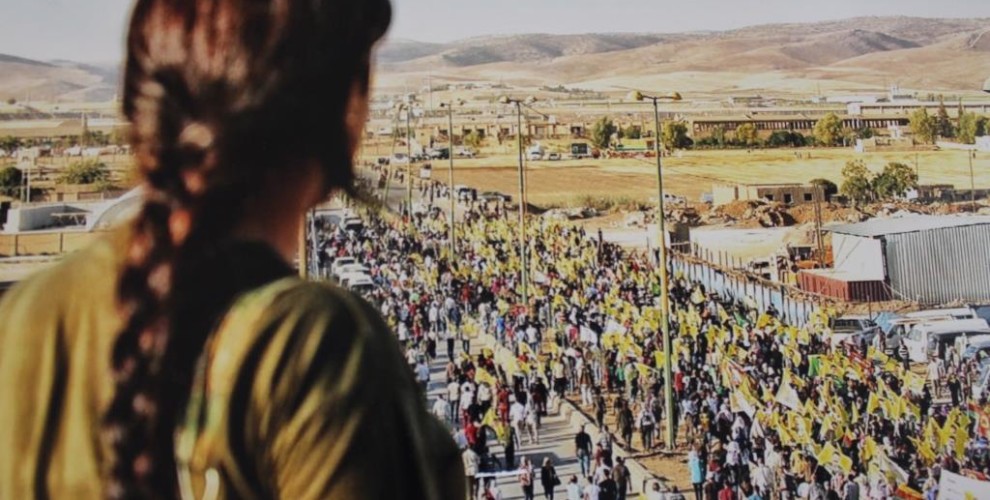 The Martyr Hisên Şawîş (Herekol) Book Fair launched by Cizire Canton Culture and Art Council in Qamishlo on Friday, continues. The fair is also hosting several seminars and exhibitions. Writer Ronak Murad will give a seminar on women's revolution at the Book Fair this evening.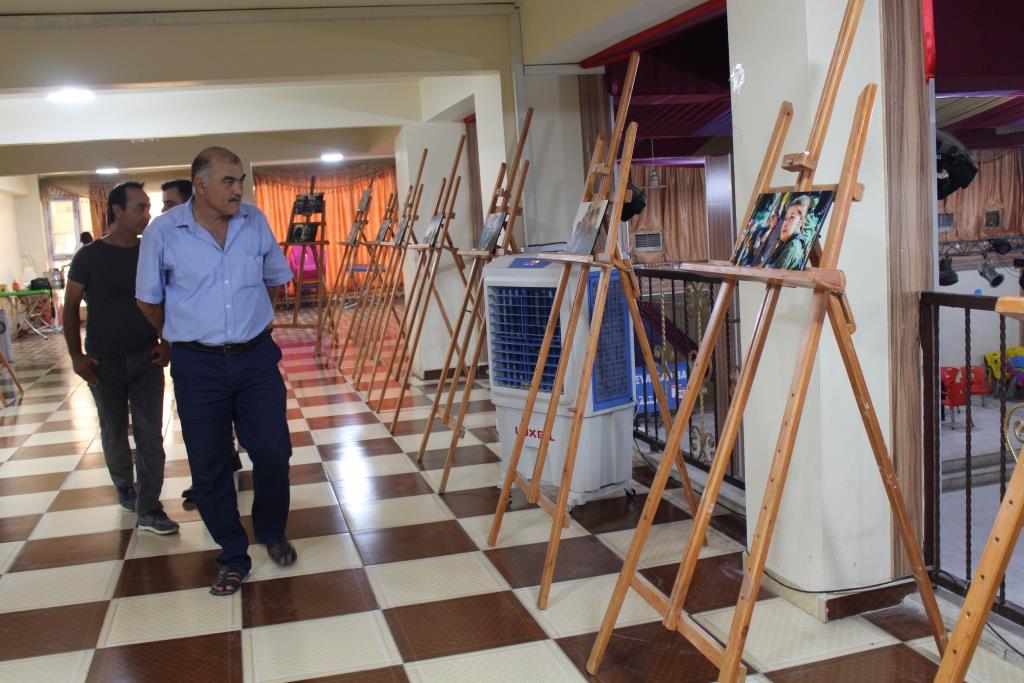 25 photographs of Asayish (Public Security) Forces have been put on display at the fair on Monday. The photographs depict the training, service and lives of asayish members, mainly of Asayish Special Forces (HAT) and Police Emergency Forces.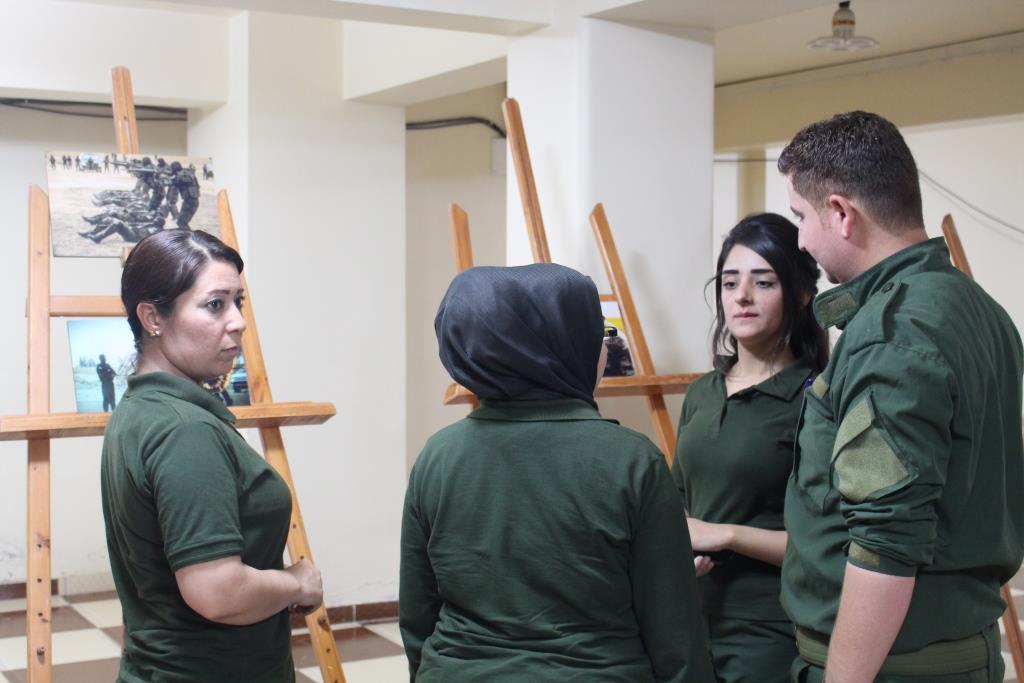 Asayish member Xwinrej Teme said the exhibition aims to tell about the works and lives of their members.