London Kurdish Film Festival online kicks off
This year marks the 20th anniversary of London Kurdish Film Festival and to celebrate it the organisers of the 12th edition have decided to partner with 10 other renowned Kurdish film festivals around the globe.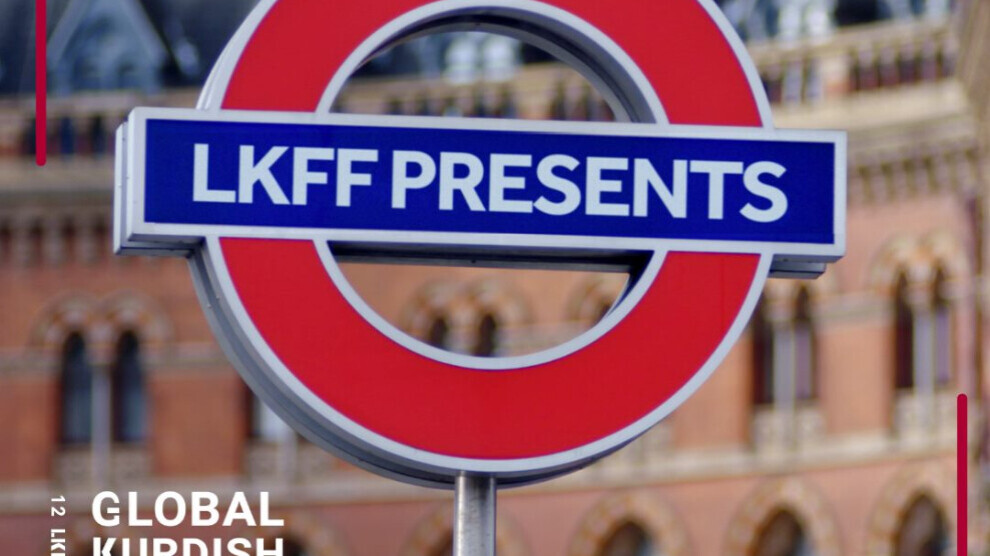 The 12th edition of the London Kurdish Film Festival (LKFF) kicked off on Friday. 
This year's edition is online, as was the previous one, but it is a special edition as it marks the 20th anniversary of the LKFF. The organisers said: "We have embraced the circumstances of this year by grabbing this opportunity to create a library of Kurdish films and make it as accessible as possible, in-turn establishing and defining the Kurdish national cinema. We will be screening two defined programmes, the first will be a New Selection Film Programme, exhibiting short and feature-length fiction, documentary and animation films. The second will be a carefully curated showcase of the Best of Kurdish Cinema within the last 20 years, which will include feature-length fiction and documentary film titles." 
The organisers added: "To reflect the natural content of this edition, the theme of this year is My Kurdistan / Kurdistana min. Kurdish cinema has grown exponentially in the last couple of decades. However, the films and talent remain under-exposed and under-represented, with films that many find difficult to access or have not been able to view since their initial release. LKFF has continuously aimed to celebrate and highlight Kurdish cinema for the last 11 editions, by hosting our exhibition."
The festival can be followed here