Literature workshop for young people in Kobanê
A workshop on literature and short stories will be held in Kobanê on 23 September to support young people's writing, reading and literary skills.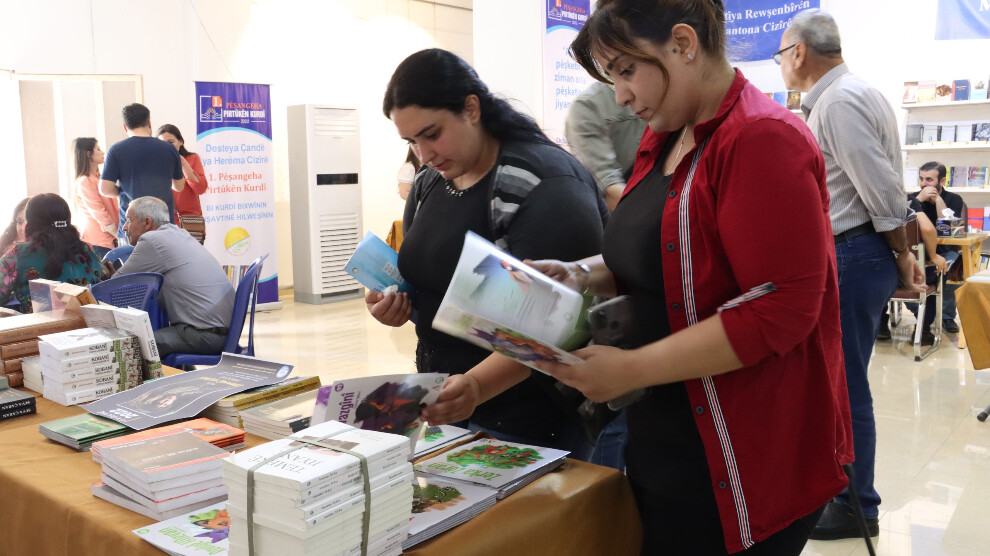 Kobanê Intellectuals Union will organize a workshop on literature and short stories on 23 September, in partnership with the Literature Council, in order to support young people's skills in writing and literature and to improve their writing abilities.
Many writers, intellectuals and young people will attend the workshop.
The workshop, which will be held for the first time at the Intellectuals Union Center in Kobanê, is expected to last a week.
Background
After the Rojava Revolution, literature underwent changes like every other field. The Rojava Literary Committee, now called the Literary Council, acts as a roof for all writers.
The Literature Court was started by 3 women with the development of the revolution in 2016, then its work was extended and shared with teachers.
In 2017, a special committee was formed within the Literature Council for the reading and evaluation of books, and then the need for the opening of Şilêr publishing house was felt. The committee focuses on the evaluation and publication of books throughout Northern and Eastern Syria.
Different committees are formed according to the subject submitted by the author to the Divan. Along with these, there is also a translation committee, but it can only deal with the editing of the books translated before the revolution.
The council evaluates all kinds of books, from compilation of cultural books, to language books, from novels, to poetry, history, language, dictionaries, religion, theatre, health, short stories. The committee in many cases is rescuing works that face oblivion.