Kurdish Literature Association opens in Amed
The association was founded by seven Kurdish writers.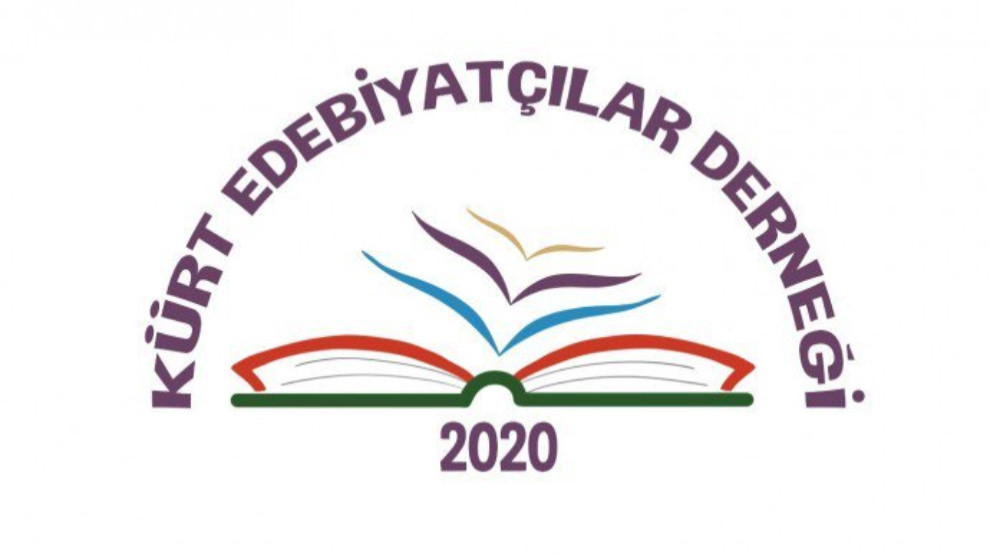 The Kurdish Literature Association founded by many Kurdish writers, opened in Amed.
The association was founded by seven Kurdish writers and was established in Diclekent, Kayapınar.
The opening ceremony was attended by Democratic Society Congress (DTK) co-chair Berdan Öztürk and many Kurdish writers, as well as civil society organizations and associations.
Speaking at the opening, the co-chair of the Kurdish Literature Association, Hogır Berbır, reminded that the authors' association was closed after the State of Emergency (OHAL) was declared.
Berbir said that they wanted to re-open their association but they were prevented from doing so. "We open the Kurdish Literature Association and carry out our work with Kurdish writers and intellectuals."
Berbir added: "Our door is open to everyone. Whatever needs to be done for our language will be done. We will do our best in unity and solidarity."
The other co-chair of the association, Sultan Yaray, said: "We will strengthen the literature work together. Although we have established the association with seven people, we will take our strength from you and we will carry out this work together. We will strengthen and develop our literature."
The speeches were followed by reading of fairy tales and poetry as well as the songs of dengbej.