Kurdish classes in the US put on hold
Kurdish classes which were given in public schools in Nashville (USA), where there is a big Kurdish community, were frozen due to lack of students.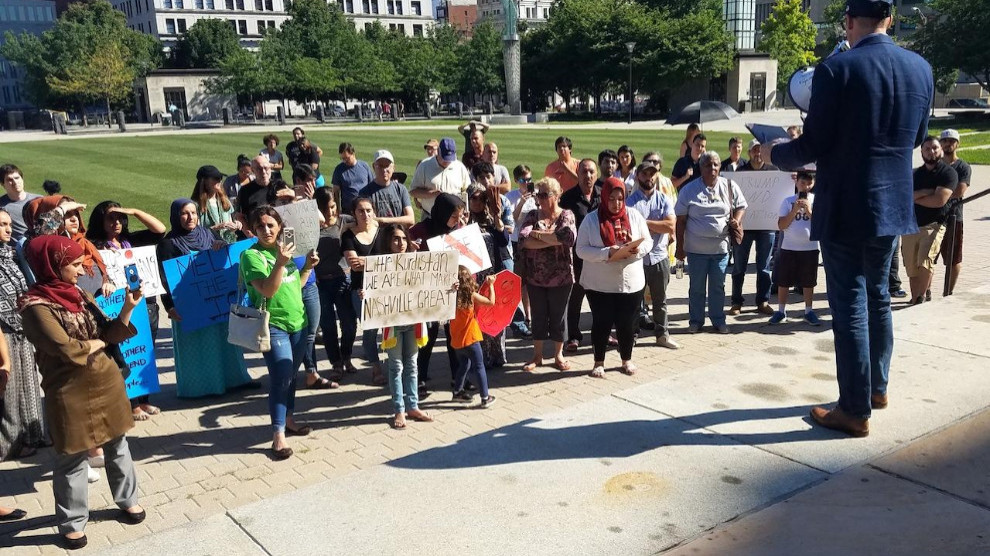 Nashville in the United States is home to more than 15,000 Kurds, mainly from Southern Kurdistan.
Thanks to the initiatives of the Kurdish community in the city, the local administration accepted to give Kurdish classes in public schools since last January.
Kurdish language lessons, however, were frozen as the administration claims there are not enough pupils enrolled for the semester to begin this fall. 
In Nashville there are some 1,100 Kurdish students, yet no figures have been disclosed as to how many students have applied for Kurdish language.
Representatives of the Kurdish community in the city say that schools should provide more publicity for Kurdish and non-Kurdish students to allow them to join the classes.
Kurdish courses will be included in the registration process as an option in the next semester and classes will be opened if a sufficient number of students applies.