How an Armenian cemetery became a public toilet
In summer 2017, the state-appointed trustee in Van's Edremit district had a public toilet built on an Armenian cemetery. Despite the decision of the Ministry of Culture, the toilets have not been demolished until today.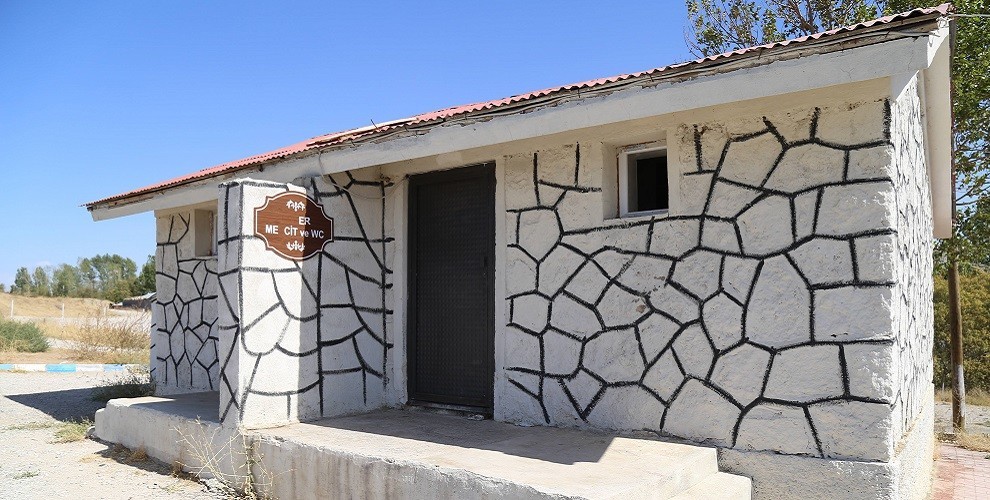 Anti-Armenian and anti-Kurdish resentments have been an integral part of Turkish nationalism ever since the Republic's founding. Another example of this was provided by the trustee Atıf Çiçekli, appointed by the AKP government to the municipality of Van's Edremit district in the summer of 2017, after the local administration under the auspices of the Kurdish DBP (Democratic Regions Party) was brought under state control. Çiçekli had a public toilet, dressing rooms and a parking lot built on an Armenian cemetery, an archaeological site listed as a protected monument in the village of Dilkaya (Xorkom).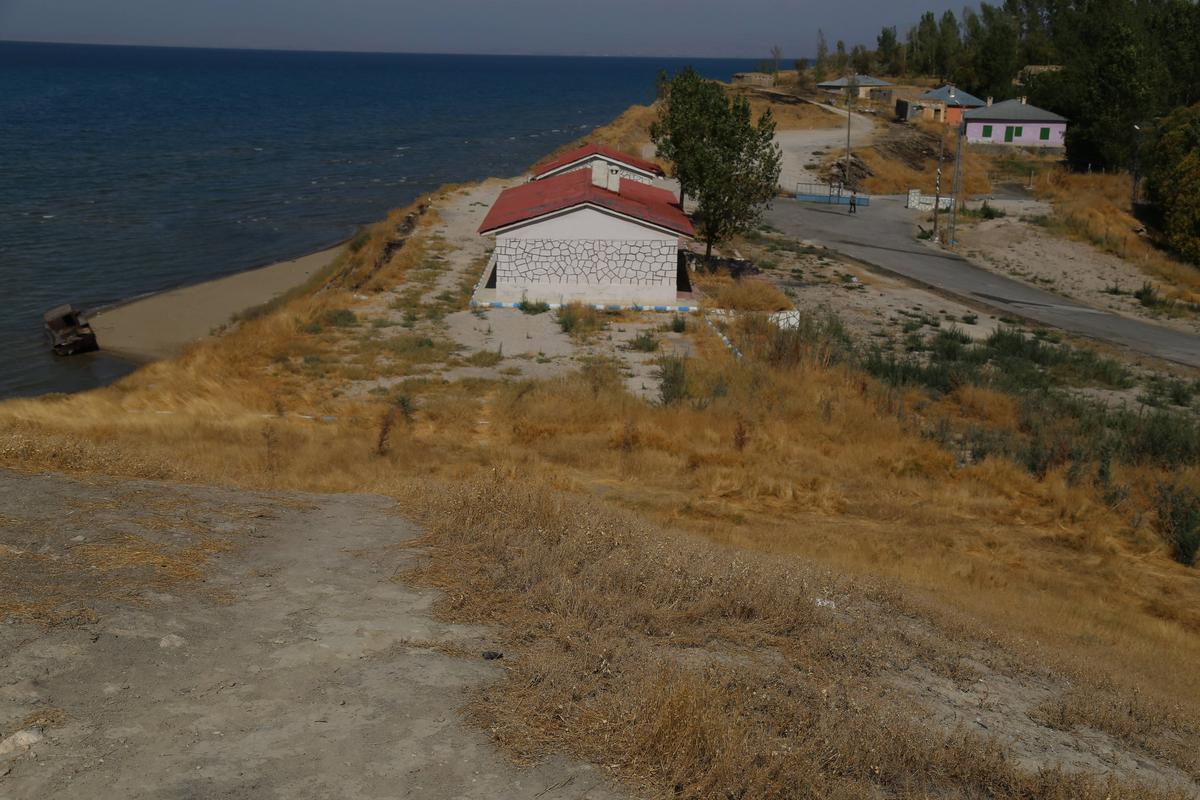 The scandal was revealed by the Kurdish news agency DIHA, which has since been closed by emergency decree. Armenian HDP deputy Garo Paylan brought up the subject in the Turkish National Assembly. The then Minister of Culture and Tourism, Numan Kurtulmuş, assured that the superstructure would be demolished within 60 days. However, after a year, the work has yet to be done.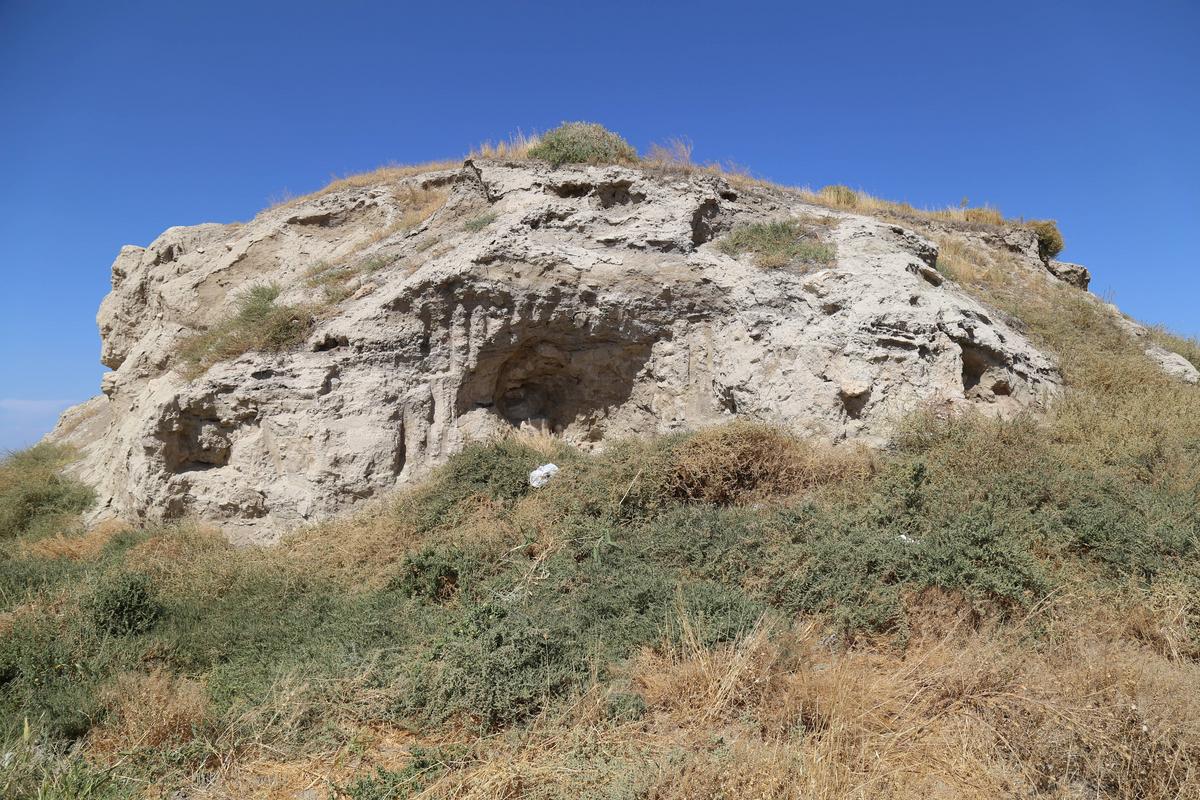 First skull trepanning in Dilkaya
From 1984 to 1988, the settlement hill and the necropolis of Dilkaya, located 34 kilometers southwest of Van on the eastern shore of Lake Van (Gola Wanê), were explored by archaeologist Altan Çilingiroğlu (Ege University Izmir). On the hill was, in addition to early Bronze Age layers, also development of the Urartian and pre-Arthurian Iron Age proven. In the necropolis were early Iron Age stone cists, chamber graves, both with body and fire burials, and Middle Iron Age (Urartian) urn graves. Investigations on the total of 24 discovered skeletons showed that here the first skull trepanning, ie the surgical opening of the skull, had been performed on a human.
In Dilkaya, the birthplace of the Armenian painter Arshile Gorky, a pioneer of abstract expressionism that inspired New York school artists, there is no Armenian graveyard, trustee Atıf Çiçekli argued again a few days ago. Therefore, there seems to be no intention to demolish the superstructure.