Hamburg Kurdish Film Festival ended a successful 10th edition
The Kurdish Film Festival in Hamburg ended on Wednesday. The festival was held between 30 October and 6 November.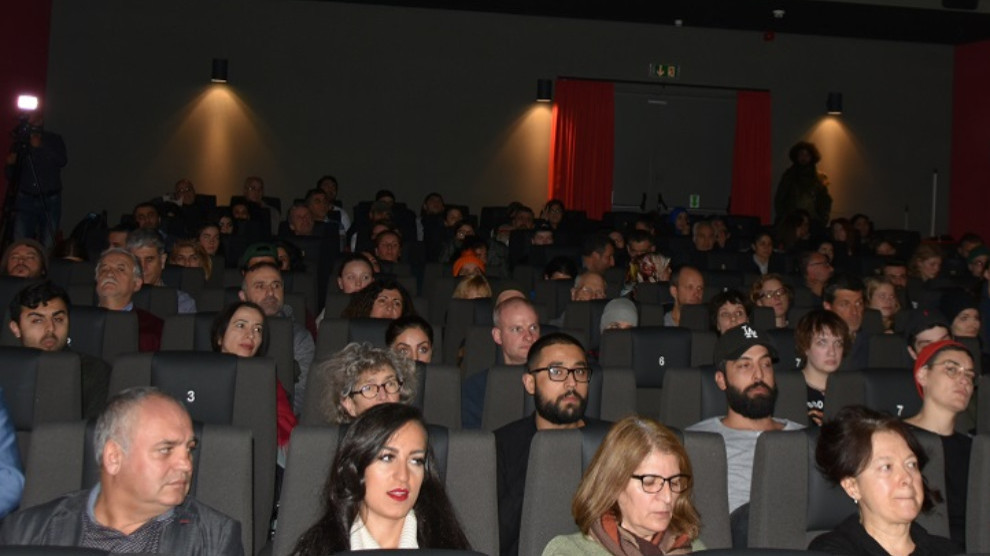 The festival screened 34 documentaries, short and feature films of directors coming and working in the four parts of Kurdistan and the diaspora.
Two feature films, very different in their approach to the Kurdish struggle and in particular women struggle premiered at the festival. One was Sisters in arms and the other Berfin shot on the mountains of Kurdistan.
The 10th edition of the festival offered various panels on Kurdish cinema to the audience which followed with interest both the films and the meetings.
Children got a special programme at the festival which saw the participation of many directors inlcuding many award-winning directors and artists such as Fatih Akın, Nazmi Kırık, Ekrem Heydo, Sahim Omar Xalifa, Kazım Öz, Aziz Çapkurt, Bilal Bulut and Ahmet Irmak.