German rapper turned ISIS member killed in Deir ez-Zor
German rapper Denis Cuspert, who joined ISIS gangs in 2014, was reportedly killed in Deiz ez-Zor.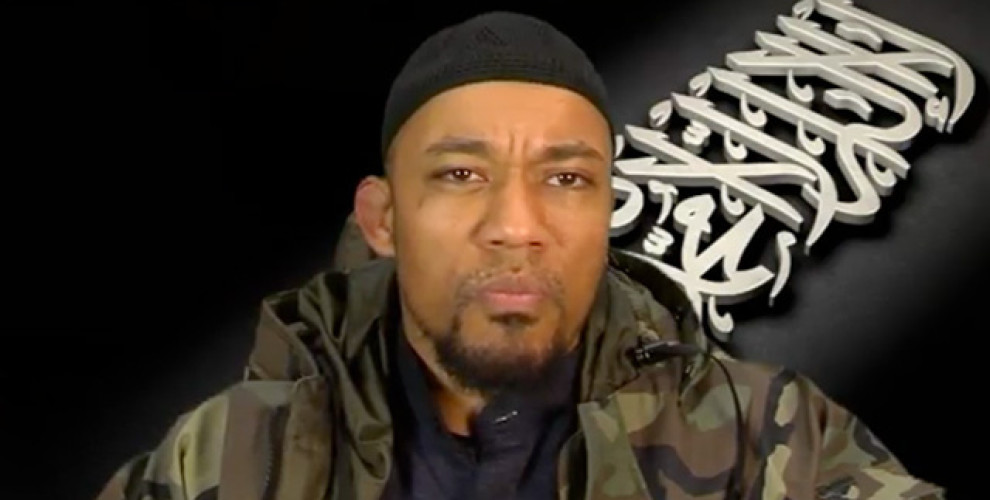 According to local sources Denis Cupert who was known by his nickname Deso Dogg, was killed in Gharanej, in Deir ez-Zor governate.
Syrian Democratic Forces (SDF) and ISIS clash in the area but it's not clear how Cupert was killed. Pro-ISIS accounts say that Cuspert was killed during clashes with SDF.
An image that shows Cupert's dead body also circulates on social media.
No further details were given about the death of Cuspert.
Cuspert had a long rapping career between 1996 to 2010. He was affected by another German extremist Pierre Vogel and pledged alliance to ISIS after fighting alongside Al-Qaeda in 2014.