First book of history of Kurdish freedom movement out at Festival
After a long wait, finally Mesopotamia Publishing House will release its book "Amara" on 8 September.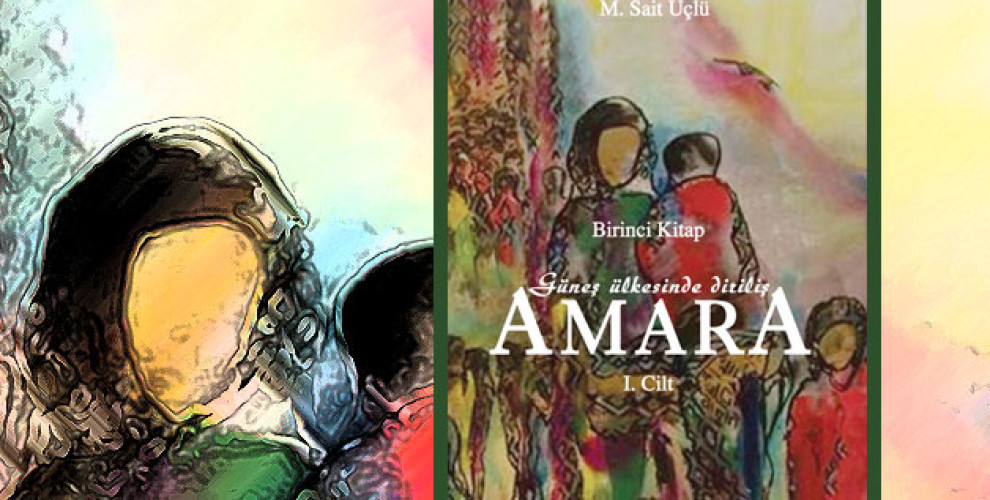 "Amara", the first volume of the series "Resurrection in the Country of the Sun", completed after a long research, examination and labour, is finally hitting the shelves at the festival. 
It is not known yet how many volumes the series will be composed of: it tells the history of the Kurdistan freedom movement.
However, the first three books will be published under the name "Amara". The book deals with Amara, the village where Kurdish People's Leader Abdullah Öcalan was born, from the past to the present day.
The first book will take readers through the history of Amara, the first settlers, the status of Öcalan family, the Kurdistan and Turkey relation in that time (1900). 
Rebellions, massacres, exiles are among the topics discussed in the book. 
The book was the product of many people coordinated by Mehmet Sait Üçlü .
Mezopotamya Publishing House will also bring to the Festival the books by Abdullah Öcalan it had printed before, "How to Live" and "Weşanên Serxwebûn".
Source: Yeni  Özgür Politika