Female painters at the book fair in Qamishlo
Paintings of artists from the region are exhibited at the book fair in Qamishlo.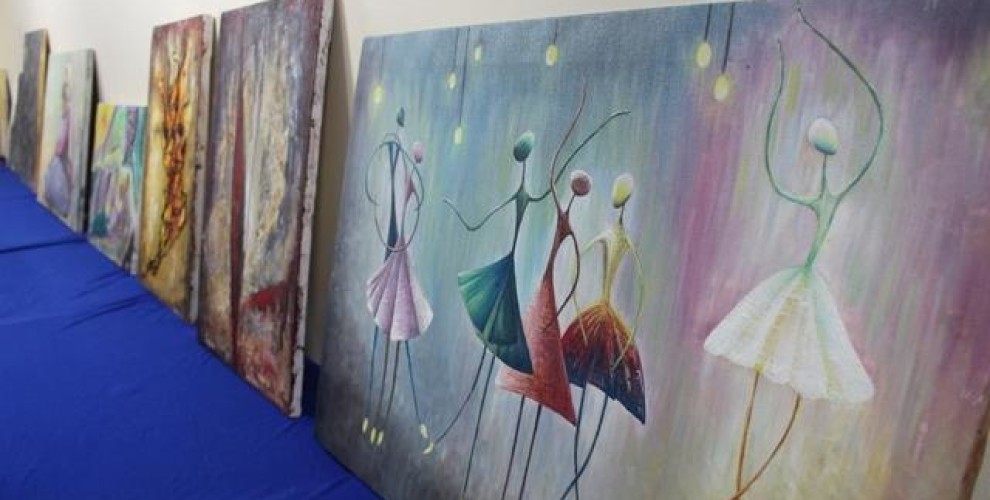 On the second day of the Rojava Book Fair in Qamishlo, paintings of artists from the region were put on display. The paintings have titles like "Violence against women", "Silent nature" and "The traditional Kurdish woman".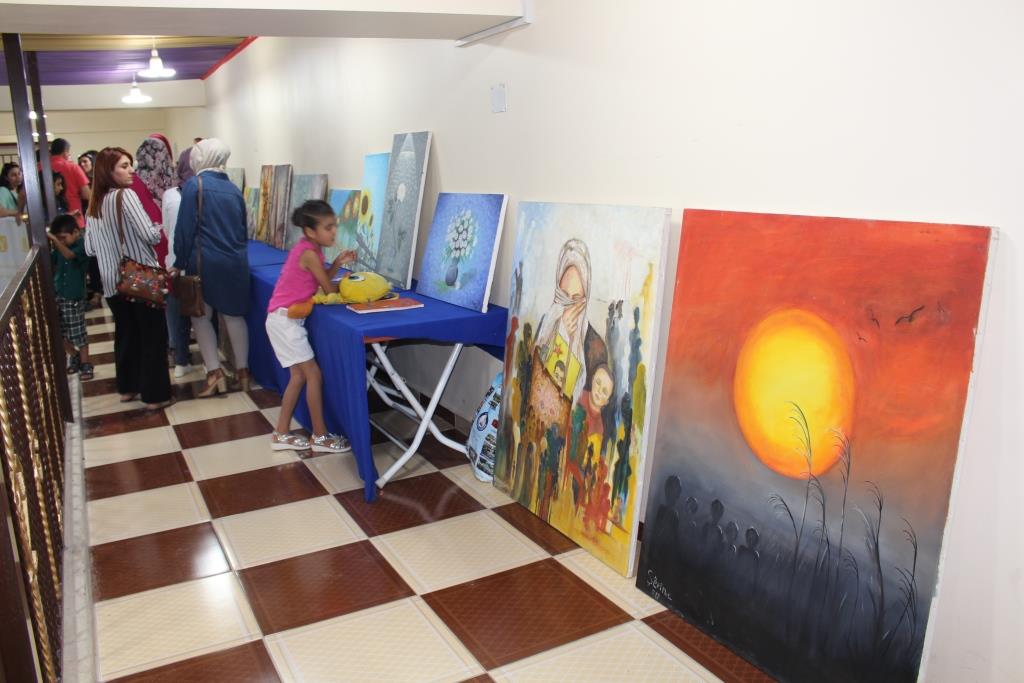 Rewan Xelîl and Leylan Cemal are two of the artists from the Cizîrê Canton Culture and Arts Council whose paintings are also on display.
Commenting on her work, Rewan Xelil told ANHA, "I wanted to use my paintings to show the aesthetics and beauty of women. Women spread happiness and peace through themselves."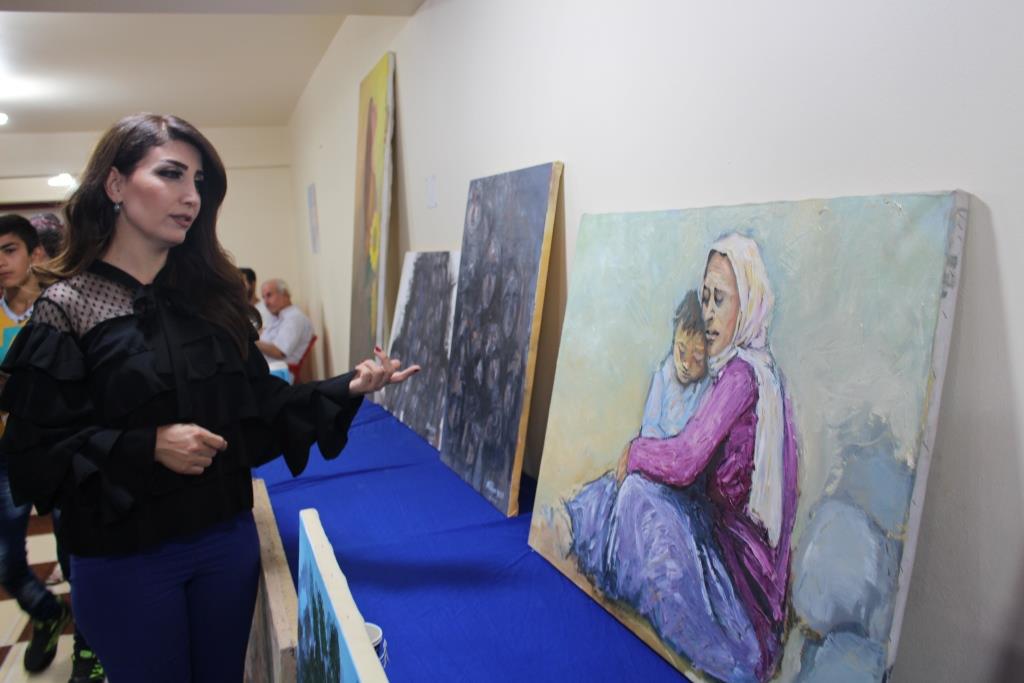 Leylan Cemal from the Book Fair's Preparatory Committee stated that two of Bêrîwan Hemûş' paintings portray the violence of ISIS militias against women and the connection between women and nature.
The paintings will be exhibited for five days.