Doğan and Ararat's concerts in Bursa canceled
Kurdish musicians Aynur Doan and Mem Ararat's concerts in Bursa were canceled.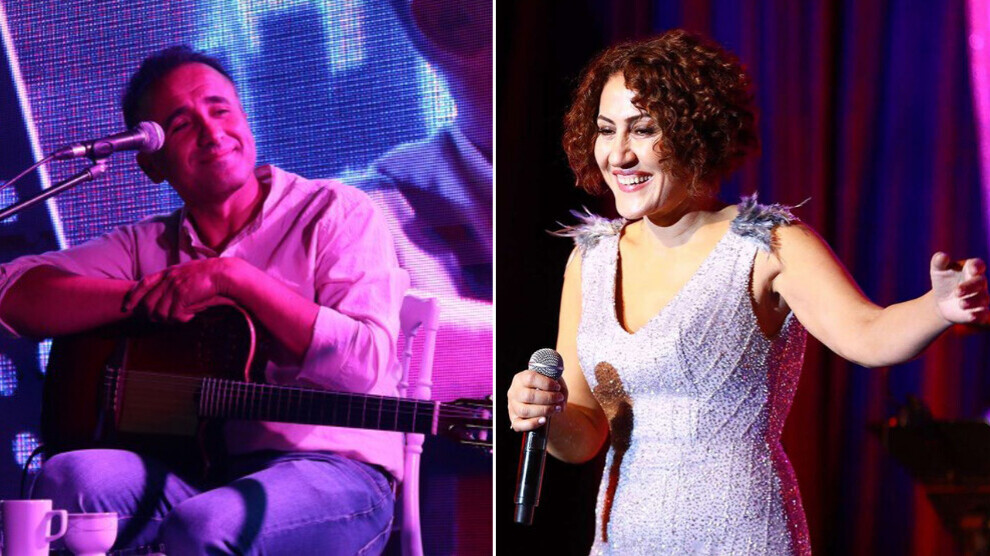 Concerts by Kurdish and opposition artists continue to be prohibited by Turkish officials. Concerts in Bursa by Kurdish musicians Aynur Doğan and Mem Ararat were also canceled.
The municipality cancelled Doğan's concert at Bursa Kültür Park Open Air on Tuesday, May 31, just days before it was scheduled to take place.
The Bursa Governor's Office has also prohibited Mem Ararat's May 29 concert at Bursa Merinos Atatürk and Congress Culture Center on the basis of "public security."
The statement made by Zîn Music said, "We heard this morning, three days before the concert, that our concert had been canceled, when all of the preparations had been completed and the tickets had been sold out."