Demonstrations for Kurdish Language in Amed, Van and Cizre
The 21 February Committee will organise meetings in Amed, Van and Cizre to support the Kurdish language.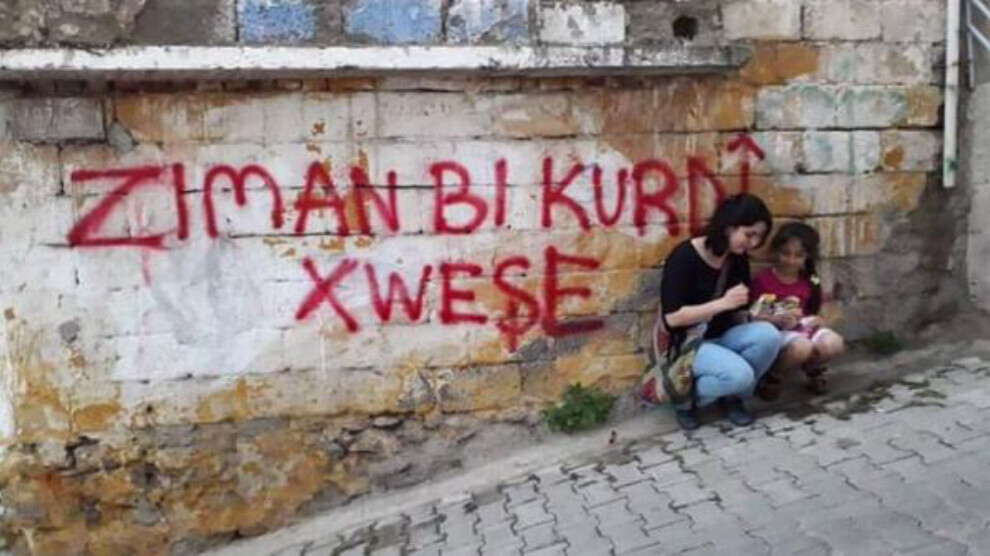 The 21 February Committee is made up of the Kurdish Language Platform and Kurdish Language and Cultural Network and is continuing to collect signatures for the campaign launched on 22 February 2021 with the slogan 'Kurdish must be official and a language of education in Turkey'. The Committee decided to organise meetings within the scope of campaign in Amed, Van and Cizre, in the province of Şırnak.
The meetings are organised under the slogan "the 21st century will be Kurdish language's century." The first meeting will take place in Cizre on 3 June. The Committee will then move to Van on 4 June and to Amed on 7 June. With these meetings organisers want to draw attention to the signature campaign.
The preparatory work for the meetings has already begun in the three cities and the meetings will be presented in a press conference to be held next week.