Arrest warrant extended against Ferhat Tunç
The trial of exiled musician Ferhat Tunç continued today in Turkey. While the warrant for his arrest was upheld and extended, Tunç said: "I will not surrender."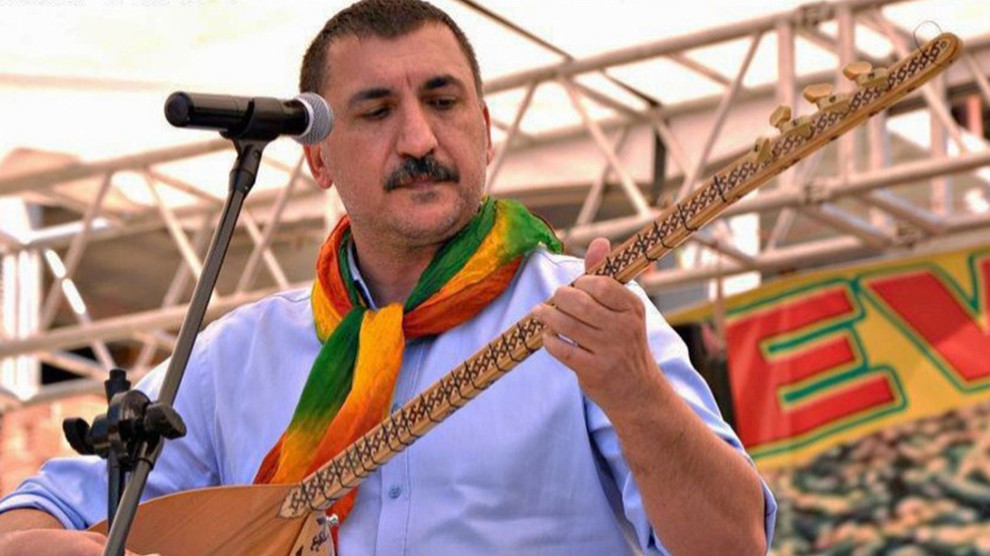 The trial of musician Ferhat Tunç for "inciting people to hatred and animosity" and "insulting the president" continued today in an Istanbul Court in Turkey. The court decided not to suspend the arrest warrant against the artist. In addition, a letter will be sent to his address abroad to obtain his defense.
Tunç: I will not surrender!
The exiled Kurdish artist commented on the court decision: "We cannot expect justice from this judiciary. The courts do not protect the law but the interests of the fascist AKP/MHP alliance. There is no law or justice in Turkey anymore. It tries to construct crime from social media posts and believes that it thus forces me to give up. When I refused to surrender, the number of trials increased and completely fictitious charges were made. I am convinced that Turkey will be freed from this shame for the judiciary. This will happen through a democratic front and the democratic struggle."
RELATED NEWS: