Woman murdered in Amed
Nurcan Polat has been shot in her house in Amed and the perpetrator is not known.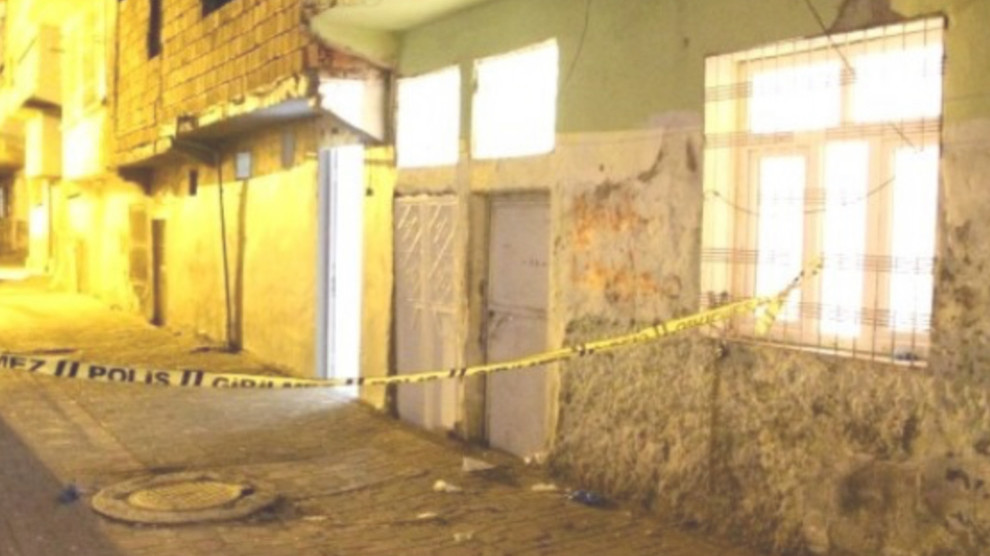 According to various media reports, several shots were fired late Friday evening at the house of Nurcan Polat, who lived in the Muradiye neighborhood in Bağlar district of Amed (Diyarbakir). The woman was fatally injured, and emergency teams were able to rush her to hospital where she died not long after.
At least 20 women killed in April
According to a research report of the 'We Will Stop Femicide Platform' (KCDP) in Turkey, twenty women were murdered by men in April. Another twenty women were found dead under suspicious circumstances.
RELATED NEWS: