Woman murdered in İzmir
Women continue to be the victim of femicide in Turkey.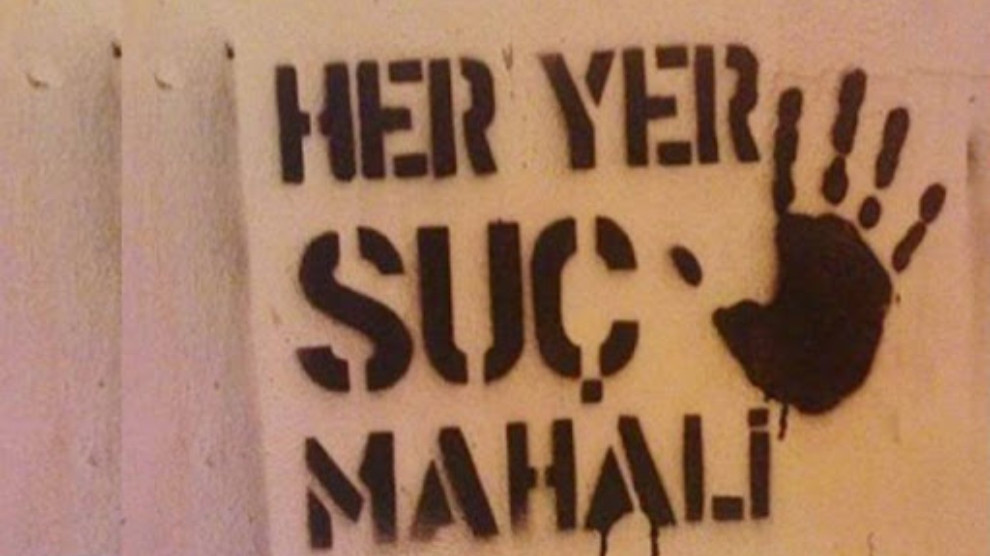 43-year-old woman Dilek Yüksel was founded in an injured state in Konak district of İzmir on Sunday.
The woman was taken to hospital by the medical teams that were called by the woman's neighbors. The woman couldn't be rescued despite all medical efforts.
According to the 'We Will Stop Femicide Platform' (KCDP), 27 women have been murdered by men in Turkey in June. Highlighting the increasingly ongoing femicide on daily basis, the platform also reported increasing violence against women and abuse against children. The KCDP report called for the authorities to shed light on the killing of women and to impose dissuasive punishments on murderers.