TJA: Yazidi women give hope to the world
TJA stated that Yazidi women give hope to the world and demanded that August 3 be declared as "International Day of Action Against Femicide" and Genocide".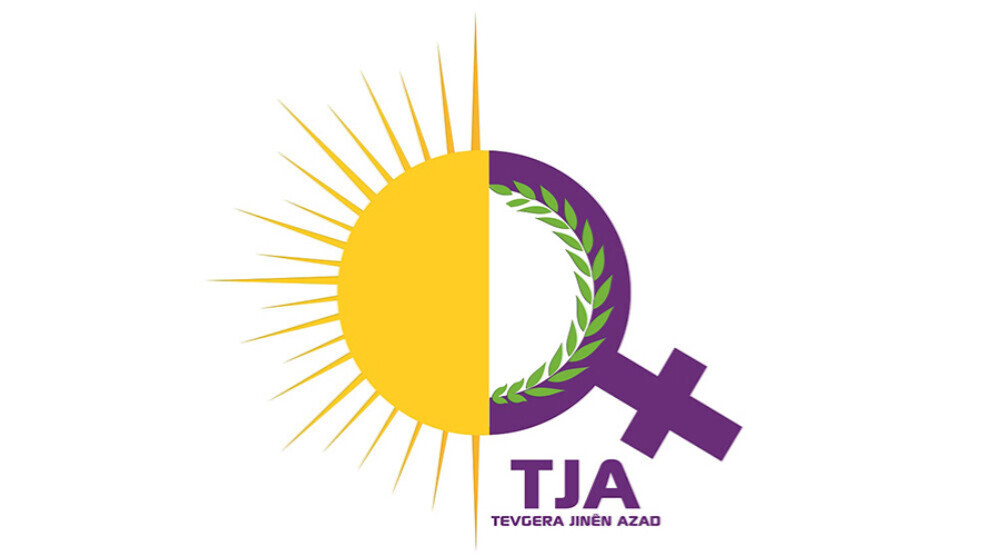 The Free Women's Movement (TJA) issued a statement on the anniversary of the Yazidi massacre carried out by ISIS on August 3, 2014 in Shengal.
The statement titled "We salute the resistance and struggle of Yazidi women who raise their hands to the sun against the darkness of death", recalled that more than 5 thousand people were killed in the mass slaughter that went down in history as the "73rd Massacre". The statement noted that the Yazidi women, who were subjected to systematic sexual torture, were enslaved as 'spoils of war' and were 'sold' to men in slave markets.
'ACTION DAY'
"The Yazidi women, who organized their will with the women's councils they established in Shengal, became a hope for the peoples of the world, particularly for oppressed women. Those who wanted to remove this hope also wanted to  sweep away the will of the Kurdish women who contributed to the women's resistance and struggle in the Middle East. They murdered Hevrîn Xelef, Zehra Berkel, Hebûn Mela Xelil, Emine Weysi and many other revolutionary women.
At the International Yazidi Women's Conference held in Germany on March 11-12, 2017, the participants emphasized that an effective international struggle should immediately be launched to emancipate the Yazidi women captured by ISIS. They also proposed to introduce an "International Day of Action Against Femicide and Genocide". Furthermore, the European Parliament recognized the 'Yazidi Genocide', and international organizations mentioned the massacre as part of 'Crimes against Humanity' in their reports. However, the Shengal massacre has still not been condemned, let alone being recognized by the government in Turkey. We reiterate our call to declare August 3rd as the 'International Day of Action Against Femicide and Genocide'. You can do anything, but you can never eliminate the sun, because the woman is Jin (Life) in Shengal!"