TAJE: Turkish state and its partner Kadhimi seek for a new genocide
The Yazidi Women's Movement released a statement on the current attacks against Shengal and said, "The fascist Turkish state and its partner Mustafa al-Kadhimi intend to pave the way for a new genocide against Yazidi people."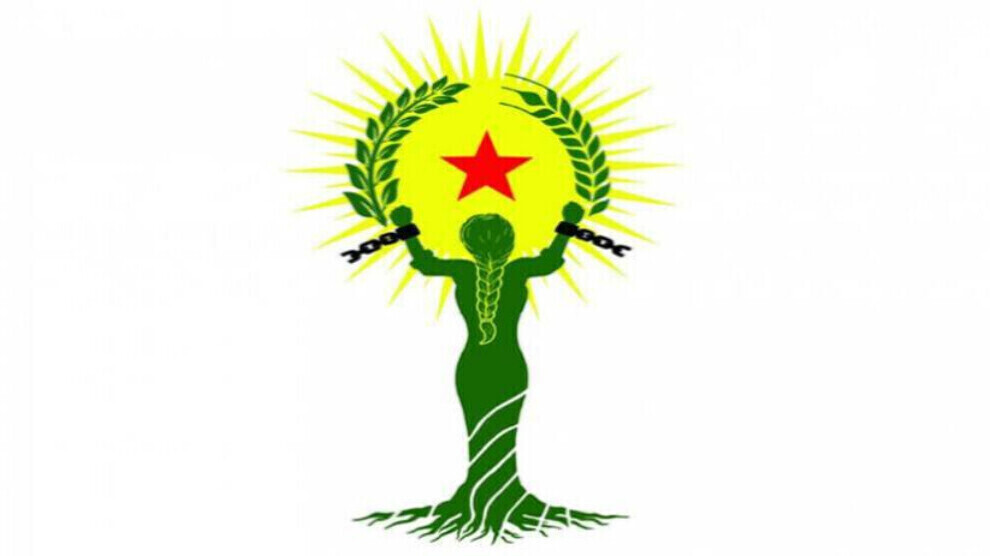 The Freedom Movement of Yazidi Women (TAJE) released a statement on the Turkish state's latest wave of attacks against the Yazidi town of Shengal (Sinjar) in southern Kurdistan (northern Iraq).
Extending their condolences to the families of fighters and health workers who lost their lives in the attacks, TAJE said, "Comrade Seid struggled for the freedom of Yazidi people for years. In 2014, he fought against ISIS in the front ranks. Comrade Seid was a pioneer member of the Yazidi community. Targeting such a leading comrade of ours means the continuation of the genocide attacks by ISIS. Through such attacks, the fascist Turkish state and its partner Mustafa al-Kadhimi intend to blight the hopes of Yazidi people and pave the way for a new genocide."
The statement pointed out the Yazidi people's organised power and the institutions they began to constitute following the 2014 Firman (decree of genocide), and provided information on the latest attack on a hospital, during which 8 people were martyred and 4 were injured: "Sikeniye hospital was established in that period thanks to great efforts of the people and provided health service to the people for years. Most recently, it was also receiving the Covid-19 patients."
'Attacks carried out with the approval of Kadhimi'
Recalling that these attacks coincided with Kadhimi's visit to the region, TAJE said, "Kadhimi, who is supposed to consolidate the security in Shengal, paves the way for massacres against the Yazidis. Only with his approval can the anti-Yazidi fascist Turkish state carry out such attacks."
 'We will never remain silent against these attacks'
"These massacres should be brought to account," said TAJE and stressed their determined stance to enhance the struggle for freedom and autonomy.
Calling on all Yazidis to take action against this atrocity, the statement lastly said; "We, as Yazidi people, especially Yazidi women, will enhance our struggle for freedom and autonomy. We will never give up on our rights. Cruel murderer Erdogan, his partners KDP and Kazımi will be brought to account for what they have done. We draw our strength and faith from our martyrs, our society and the philosophy and ideology of leader Öcalan. In this sense, we call on all Yazidis, wherever they live, to raise their voice against this atrocity and to stand with their community."