Mother and daughter murdered in Mersin
Husband murdered wife and daughter in Anamur district of Mersin.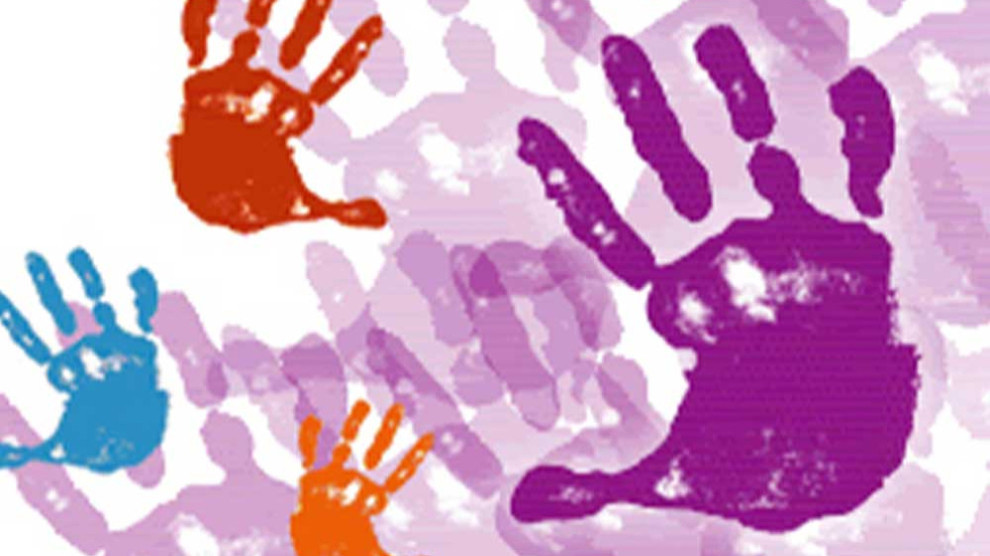 In Anamur district of Mersin, a man by the name of İsmet Ateş has murdered his wife Sümeyye Ateş and daughter Şule Ateş on Monday. The woman was reportedly trying to divorce her husband.
Medical teams were dispatched to the scene after gunshots were heard. The health team reported that the woman and her daughter lost their lives at the scene. Both bodies have been taken to Anamur State Hospital for post-mortem examination.